Soda Labs 蘇打工坊
2F, No. 64, Section 2, Kaifeng St, Wanhua District, Taipei City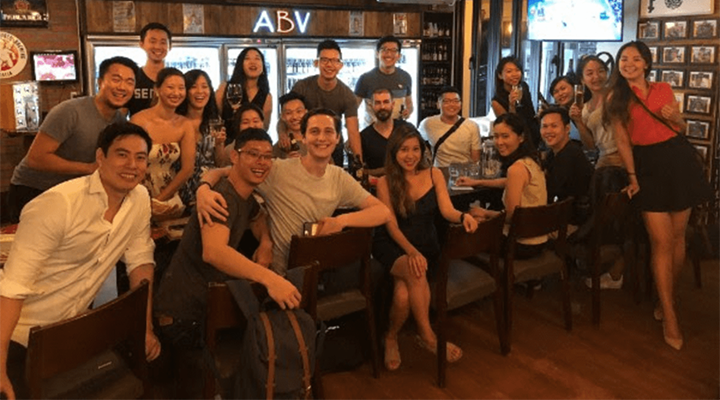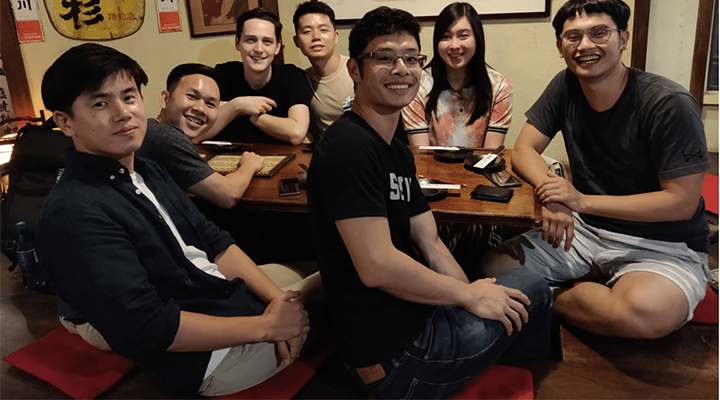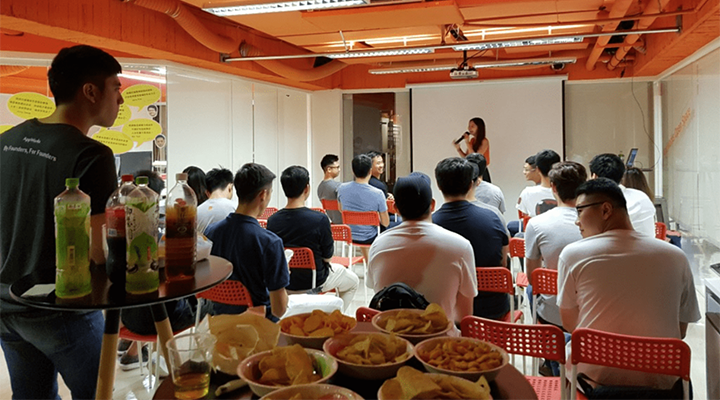 INTRODUCTION
Soda Labs is a startup studio, focusing on Hardware-as-a-Service (HaaS). We build (and own) companies from scratch that harness the captive nature of hardware with the revenue profiles of SaaS. We partner with experienced founders and the world's largest Original Equipment Manufacturers (OEMs) to rapidly and affordably prototype, test, and launch HaaS companies.
Our business model is driven by both portfolio company ownership (we aim to own ~30-50%) as well as sharing of recurring revenue from licensing, advertising, etc.
Our founding team includes engineering and design leadership from Google, Mozilla, Razer, Postmates, and Lookout. Soda Labs is funded by leading VC and strategic investors and based in both Taipei and Los Angeles.
PRODUCT/SERVICE
Our current product portfolio includes 2 companies: Nimble and Sparkpoint (launching in Q2 of 2019); and Admin Portal as the back-end platform of the Nimble and Sparkpoint displays. We are continuing to work with OEMs and founders to identify new HaaS opportunities to leverage both our unique OEM relationship and HaaS software platform.
Nimble: an intelligent collaboration display platform for enterprise meeting rooms, launched in partnership with two of the largest technology companies in the world.
Sparkpoint: Digital kiosks that display interactive ads inside off-premise retail stores for alcohol, launched in partnership with one of the largest beverage distributors in the US.
Platform: Allow admins to control field displays from a web portal, including remote OTA update, device monitoring, and remote control.
Our core strength lies in building repeatable building blocks in the hardware-as-a-service 'stack', including the user facing applications, firmware and ROM modifications, mobile device management, security and data management, and administrative web platforms.
BUSINESS PHILOSOPHY
In the future, Soda Labs will be the AWS for HaaS, making it simple and inexpensive to prototype, test, and launch HaaS companies at scale. Just as AWS started as the necessary infrastructure to build Amazon's massive consumer businesses, we are building our HaaS companies to ultimately own significant stakes in multi-billion dollar companies that leverage our own infrastructure for hardware, software, sales, operations, and support.
Personal Ownership
A small group of dedicated, talented people can move mountains
Documentation
Everyone is responsible for documentation. Good documentation leads to consistent results, clear processes, and better knowledge sharing
Focus
We work best when they're given a single task and the right environment
Continuous Learning
We are never done learning and improving ourselves, both personally and professionally
Earn Trust
Listen attentively, speak candidly, and treat every single person respectfully
Open, Clear Communication
Providing transparent, clear, and regular communication to everyone allows everyone to move confidently in the same direction, avoiding confusion and doing unnecessary work
User-First Excellence
Focus on (and identify!) the user and all else will follow.
Track, Measure, and Analyze
Data wins over experience wins over opinion
Company Health Transparency
We are always transparent with each other about what's going on at the company, the good and the bad. No sugarcoating.
Fun
We don't take ourselves too seriously. We have fun. We laugh and are playful, even when struggling with big challenges.
COMPREHENSIVE BENEFITS
Highly competitive pay, including salary, bonuses, and equity
Learn how to scale a startup from experienced Silicon Valley entrepreneurs
Continuous learning opportunities, including classes and conferences
Perks including meals, events, and services
Monthly custom perk allowance
Unlimited vacation policy
For LA employees: Medical and dental care packages
For full time positions: Work at home once a week and one month every year from anywhere they want (more than half of our team are expats so we usually travel home for important holidays and work from our home country during that time)
NOTICE for INTERVIEW
We are located at a spacious studio near Ximending.
We are a multi-lingual company and English is our primary language of communication.