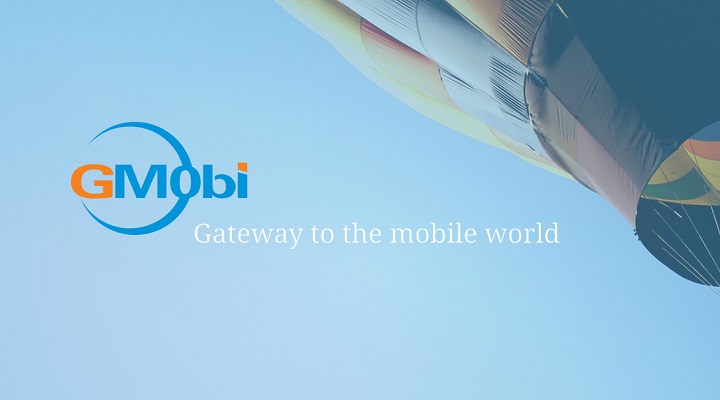 工作內容
Utilize internal/external resource to actively develop new business/partnership on a lead generation basis with app/platform developer, game developer/publisher and direct advertiser.
Generate mobile advertisement pipeline and sales to reach quraterly business goal from both demand and supply side.
Explore go-to-market strategy to develop glocal plan and execute in different markets and verticals.
Manage and analyze account with flexible business model and creative mindset.
Collaborate with internal cross-function team and WW regional BD team to ensure company-wise performance in startup environment with self-starter/fast-learner spirit.
需要條件
1-3 years' experience in a business development role. Cold calling experience preferred.
Background in mobile, advertising and/or business development related.
Basic domain knowledge of app developer, game publisher and mobile advertising.
Proven ability to accommodate evolving responsibilities and last minute changes.
Mobile, advertisement or software startup experience a plus.
10-50% busienss travel. Business travel experienced preferred.
Proficiency in both Mandarin and English required. Other language a plus.
Bachelor's Degree in Business, Economics, or a related field; MBA a plus.