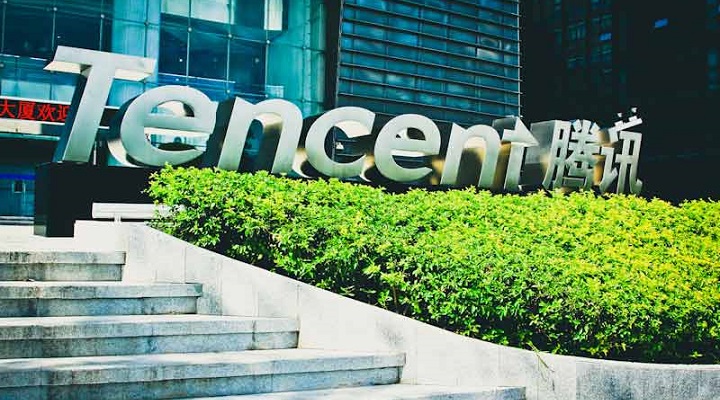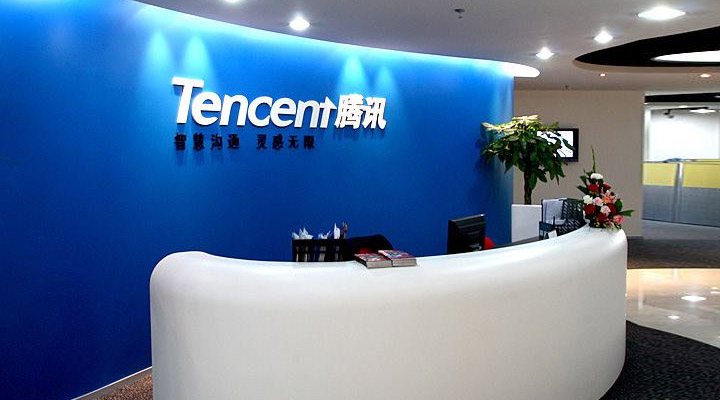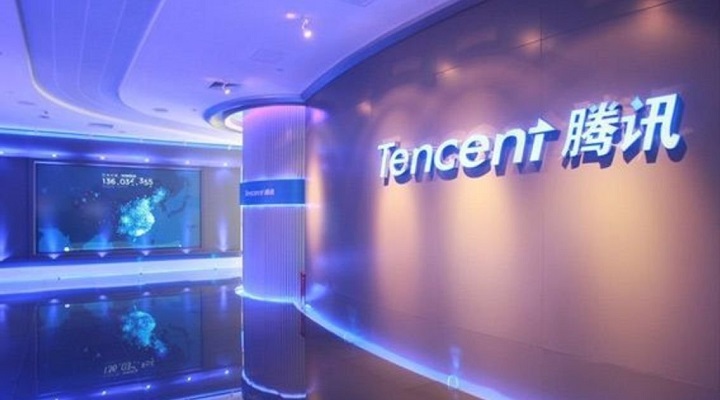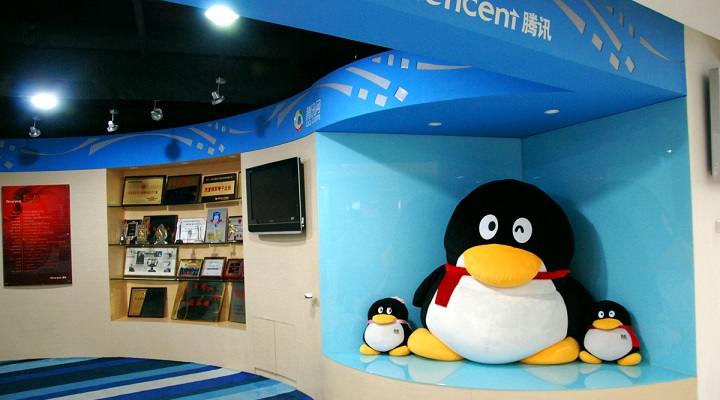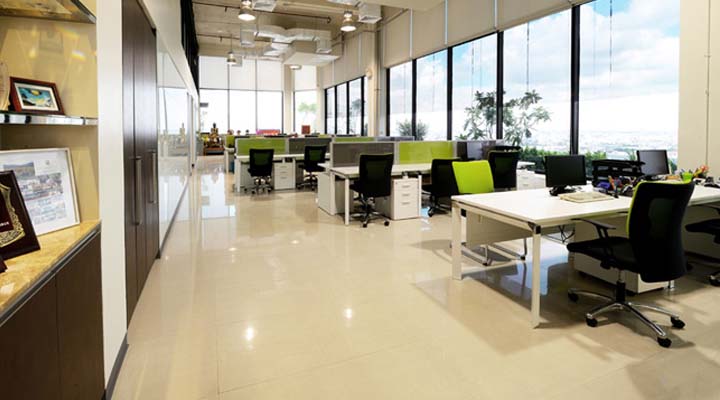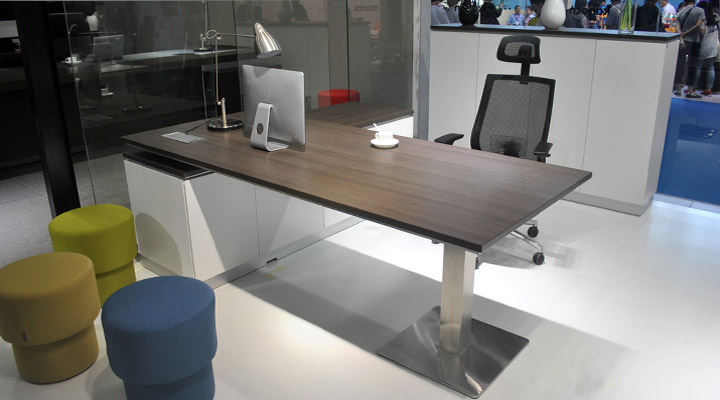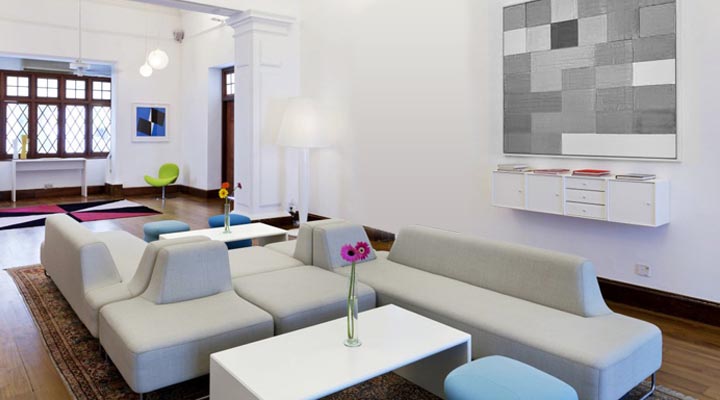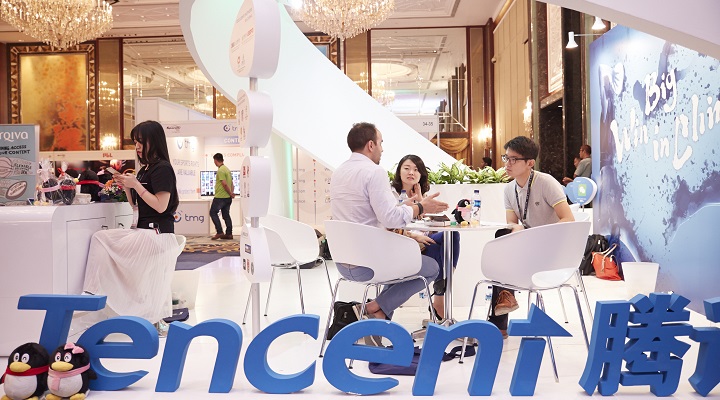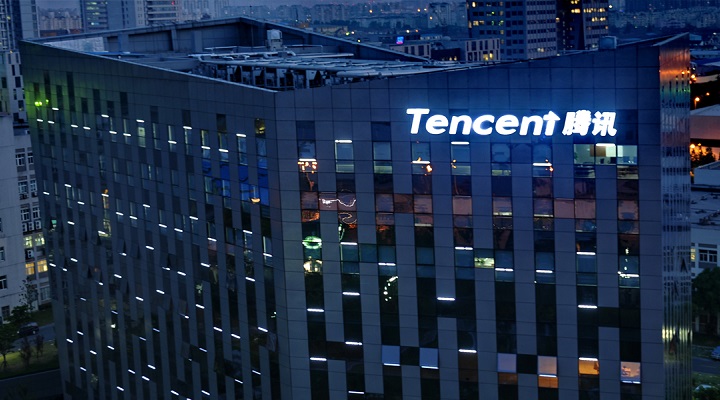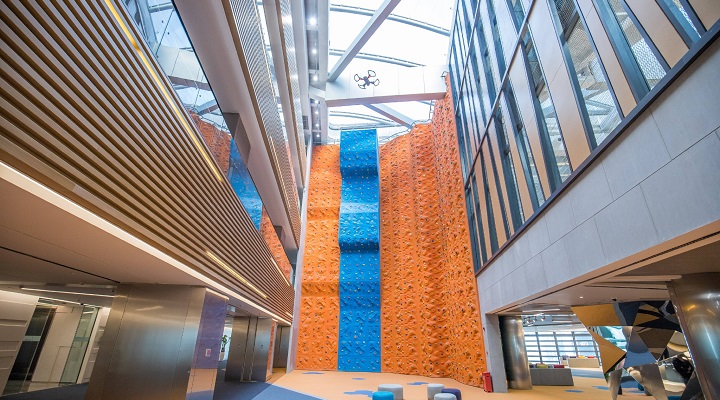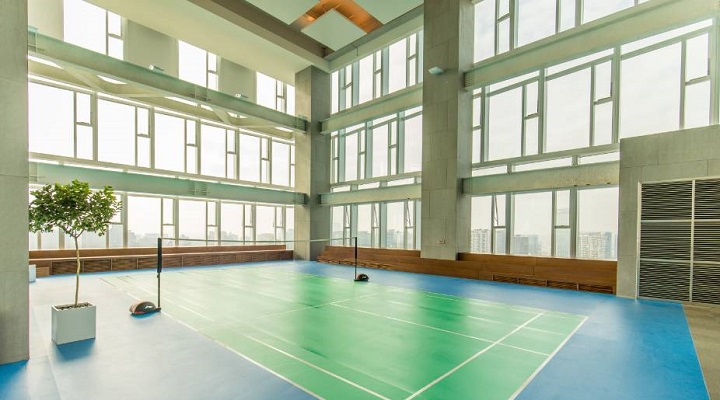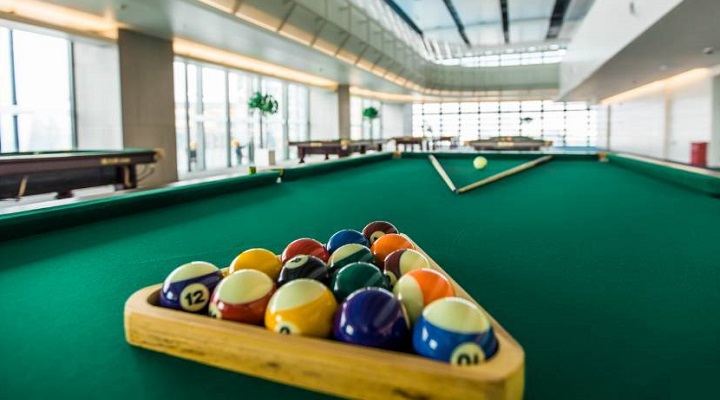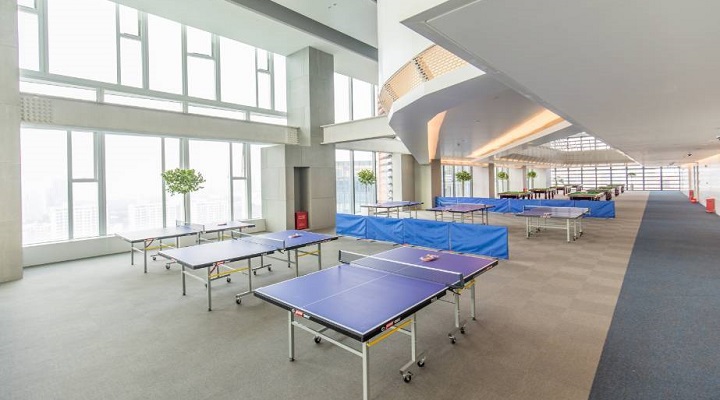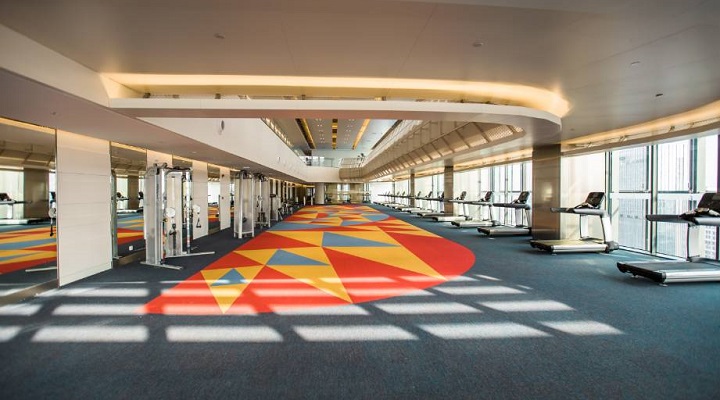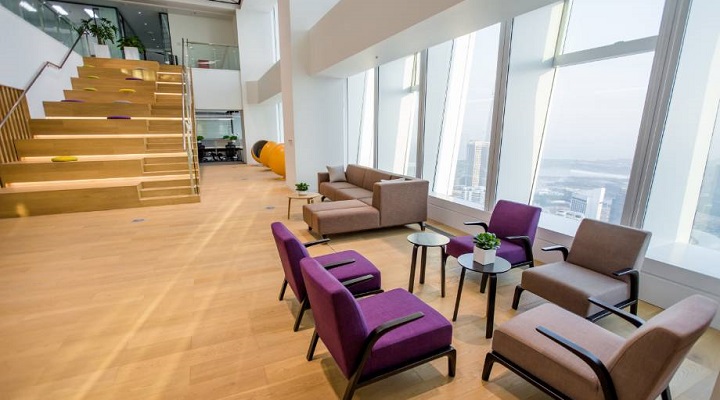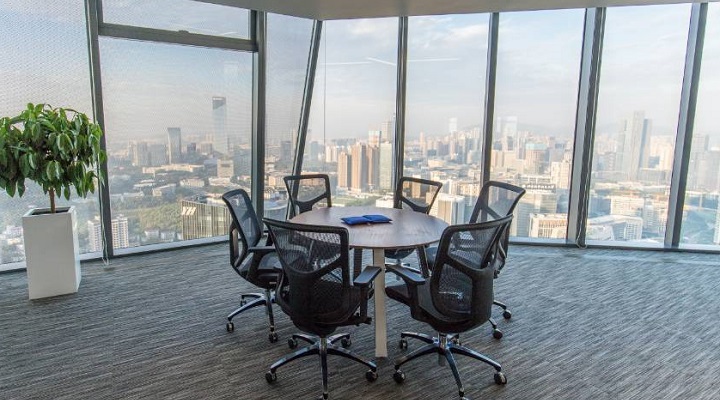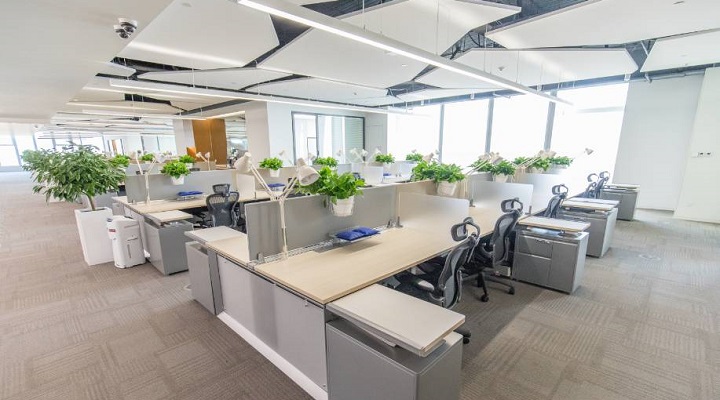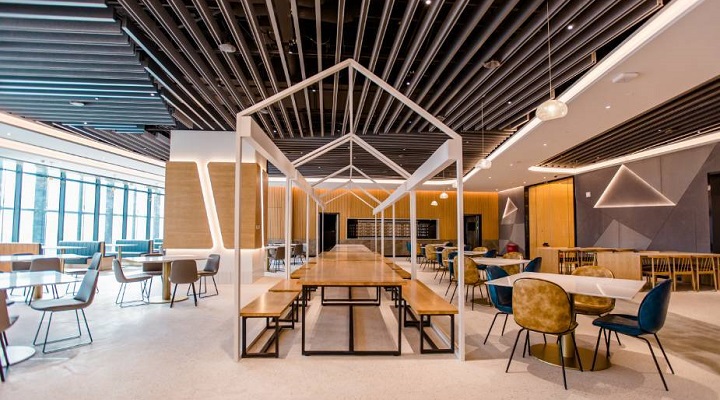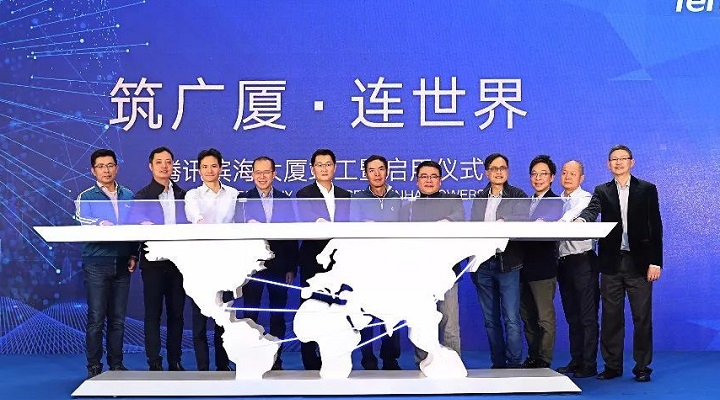 INTRODUCTION
Tencent uses technology to enrich the lives of Internet users.
Our communications and social platforms Weixin and QQ connect users with each other, with digital content and daily life services in just a few clicks.
Our high performance advertising platform helps brands and marketers reach out to hundreds of millions of consumers in China.
Our financial technology and business services support our partners' business growth and assist their digital upgrade.
We invest heavily in talent and technological innovation, actively participating in the development of the Internet industry.
Tencent was founded in Shenzhen, China, in 1998, and listed on the Main Board of the Stock Exchange of Hong Kong since June 2004.
BUSINESS PHILOSOPHY
Value for Users, Tech for Good
User value is our guiding principle, we strive to incorporate social responsibility into our products and services;
Promote technology innovation and cultural vitality; help industries digitally upgrade; collaborate for the sustainable development of society.
PRODUCT/SERVICE
Communications and Social

Connecting people is the core of what we do. We develop and provide a wide range of easy to use instant messaging and social networks. Our innovations make communications and sharing more convenient, lively and personal, enriching the lives of our users. 

Digital Content

On the principle of "connecting everything", Tencent continues to explore a range of diverse, integrated social entertainment offerings that look towards the future. Building upon high-quality content and driven by our technological innovations, We continue to explore the next generation of social and content integration. Through cross-screen, multi-platform and multi-format models, We aim to provide Internet users with diversified and multi-dimensional content, to satisfy all of our users' entertainment needs.

At the same time, We are firmly aware of the importance of copyright and IP to the protection of creative industries. With respect to copyright, We endeavour to explore potential IPs in the content business ecosystem. At present, our digital content products include: Online Games, Video, Live Streaming, News, Music, Literature.

FinTech Services

Striving for excellence and openness in building a compliant ecosystem with risk control, plus our awareness of things that we should do, Tencent's FinTech services leverage WeChat Pay and QQ Wallet to connect people with financial products and solutions, build an open ecosystem for the financial sector, collaborate with our partners to provide innovative financial services such as mobile payment, wealth management, loans and securities trading to users around the globe.

Tools

Tencent offers a variety of utility software designed to help users quickly and directly address issues such as network security management, fast browsing, navigation, application management, email and much more.

Smart Industries

Tencent is dedicated to being a "digital assistant". Through cutting-edge Internet infrastructure and technologies, including Cloud, AI, Big Data Analytics, Security, Payment, Mini Programs, LBS and others, we can help various industries upgrade to digital, and build smart business solutions. We help customers identify new business models and profit growth drivers, and build a new, intelligent ecosystem that efficiently connects customers and enterprises. This process has been applied across many industries, including finance, retail, municipal sevices, tourism, healthcare, transportation and education.
BENEFITS
We strive to pass on our beliefs to generations to come through a variety of engaging and far-reaching cultural activities.
Our Office

Opened in October 2017, Tencent's Binhai Building is a fully digital and intelligent structure, and also serves as Tencent's new global headquarters. The design of the "interconnected building" symbolizes the connectivity that brings together all remote corners of the Internet, and also visualizes the connection of people and people, people and services, and services and devices at present and in the future. We have also set up branch offices in China, namely Beijing, Shanghai, Chengdu, and Guangzhou, and overseas including United States and South Korea, to provide a comfortable and innovative office environment for local employees to immerse themselves in Tencent's culture.

Multi-culture

We offer an equal, transparent and non-discriminatory working environment, and fully respect employees of different genders, nationalities, races, and religious beliefs. We do not tolerate harassment or offensive conduct in the workplace. We strictly abide by relevant state regulations, safeguard the wellbeing of employees, and maintain an equal and harmonious multi-cultural working environment.

All-hands Meeting

The year-end all-hands meeting and New Year Party are key events for our staff. The goal is to share with employees the company's strategy, upcoming roadmap, and management updates, and to recognize outstanding teams.

Annual Company Gathering

A tradition since Tencent's founding, the entire company gathers at the end of the year to celebrate the holiday with entertainment and performances featuring our own staff, which encourages our teams to strive for excellence in the year ahead.

Tencent Culture Day

On Tencent's birthday, November 11, employees gather to celebrate and dress up in outfits designed internally. Through activities hosted by the senior management team, such as Link Time, we embrace and promote our own culture.

Tencent Volunteer Program

The Tencent volunteer program was initiated by employees to foster greater participation in public welfare projects and to get more people involved in donating their spare time towards socially responsible activities and our Tech for Good initiatives.

Spring Walkathon

Tencent organizes a Spring Walkathon every April for our staff and their family. The event hopes to improve physical wellbeing, foster stronger relationships between family members, and raise awareness for meaningful causes as part of our civic duty.

Image Store

Tencent Image Store is a place to take a break and connect with colleagues. It is open to the public and offers a range of our branded merchandise.

Clubs

Maintaining a healthy work-life balance is crucial. To improve access to recreation and activities, Tencent organizes more than a hundred of clubs spanning dancing, music, basketball, football, badminton, board games, drama and more.
Founder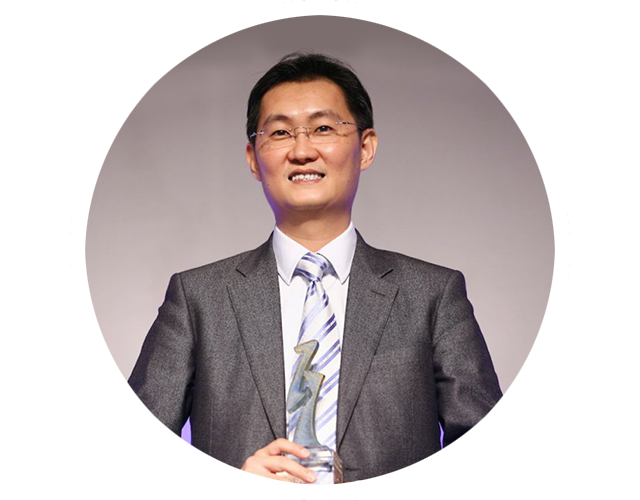 马化腾
主要创办人暨首席执行官
腾讯公司主要创办人之一,董事会主席、执行董事兼首席执行官,全面负责本集团的策略规划、定位和管理。1998 年创立本集团前,马先生曾在中国电信服务和产品供货商深圳润迅通讯发展有限公司主管互联网传呼系统的研究开发工作, 至今积累逾 20 年电信及互联网行业经验。马先生于 1993 年取得深圳大学理学士学位,主修计算机及应用。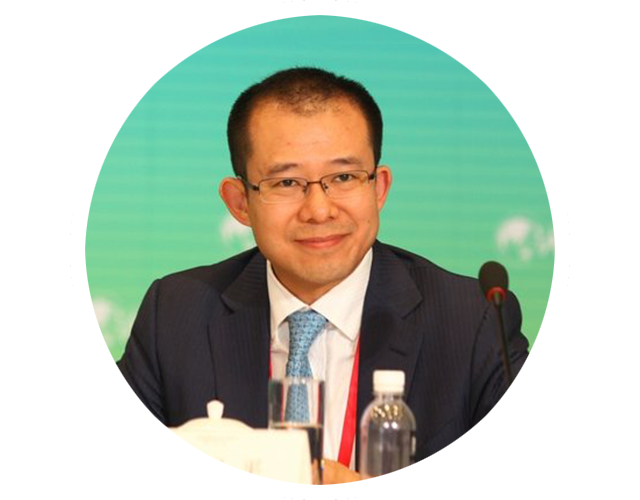 刘炽平
总裁
2005 年加入腾讯,出任本公司首席战略投资官,负责公司战略、投资、并购和投资者关系方面的工作;于 2006 年升任总裁,负责管理公司日常营运。 2007 年,刘先生被任命为董事会执行董事。加入腾讯之前,刘先生为高盛亚洲投资银行部的执行董事及电信、媒体与科技界的首席运营官,并曾在麦肯锡公司工作。刘先生拥有密歇根大学电子工程学士学位,史丹福大学电子工程理硕士学位以及西北大学凯洛格管理学院研究生院工商管理硕士学位。
There are currently no vacancies.