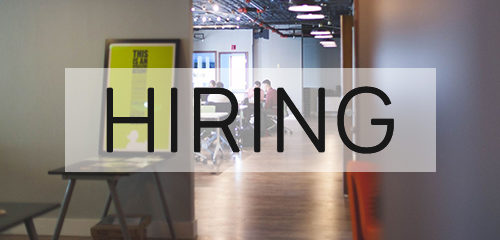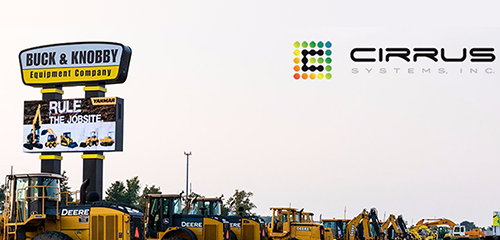 Cirrus Systems, Inc. is a manufacturer of patented outdoor LED displays and horticultural lighting systems. Cirrus develops software packages to complement its suite of hardware solutions.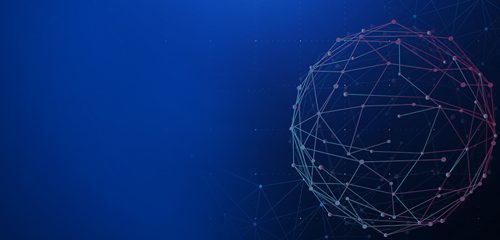 2011年 Aura 成立于班加罗尔(印度), 2018年1月被中资收购并入宁波奥拉,被 EEtime 评为 2017 年最受关注的 60 家 IC 公司,印度唯一入选的公司。
管理与研发核心成员曾任职于美国知名半导体公司;开发团队的核心成员拥有累计 150 年全球芯片设计经验;运营团队具有全球芯片制造与质量管控经验;销售与技术支持更具有丰富经验。
Aura is a fabless semiconductor company innovating high performance IC products for IoT Radios, Timing and Portable Audio markets.