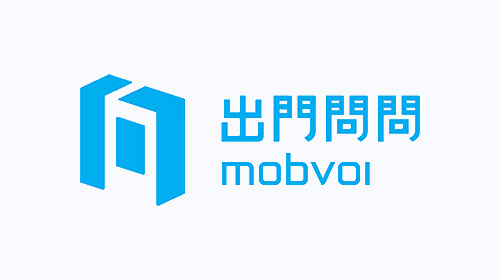 Description
Engaged in software related research and development of Speech/Audio algorithm.
Product/Project may include: Automatic Speech Recognition, Text-To-Speech, and more to come.
Essential Requirements
Familiar with programming in C++, Python or Java.
Familiar with some open source ML toolkit, such as Tensorflow (Keras), Caffe, Theano (Groundhog, Keras), CNTK, Torch, Kaldi, etc.
Desirable Pluses  (The following background is particularly favored)
Signal processing for robust speech recognition
Acoustic modeling for speech recognition and speaker ID
Decoder for speech recognition
Language modeling
Speech synthesis
Machine translation
Additional Requirements
資訊工程、數學及電算機科學、電機電子工程等相關科系,碩士以上畢業
英文:聽說-中等,讀寫-精通