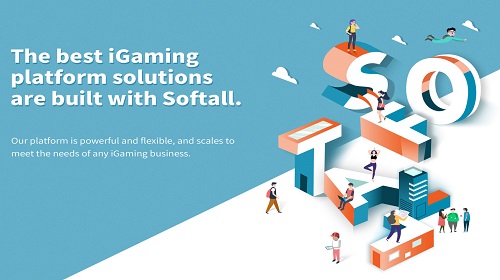 Responsibilities
Build our platforms, systems and infrastructure using your strong background in distributed systems and large scale storage systems.
Manage individual projects priorities, deadlines and deliverable with your technical expertise.
Design, develop, test, deploy, maintain, and enhance software solutions.
Essential Requirements
Professional coding experience in C#.
Experience at architecting and developing large scale distributed systems.
Experience in concurrency, multithreading and synchronization.
Desirable Pluses
Experience with Unix/Linux environments.
Experience with TCP/IP and network programming.
Experience with database design, SQL and database programming.
Understanding of technologies such as virtualization and global infrastructure, load balancing, networking, massive data storage, Elasticsearch, MapReduce and security.
Interest or exposure to networking technologies/concepts such as Software Defined Networking (SDN) and OpenFlow.
工作內容
使用 .net 開發並維護大型/專業數據平台

有開發過網路購物平台、金融交易平台或相關類型者加分
需要條件
資工系畢業、三年以上軟體工程師經驗
具備演算法概念,對程式撰寫、數據撈取、分析,及優化平台效能有熱情
願意嘗試新技術及架構、可獨立或與團隊成員合作者
理解並支持敏捷開發,並落實於日常工作中
其他條件
數學及電算機科學學科,大學以上畢業
英文:聽說讀寫,中等程度