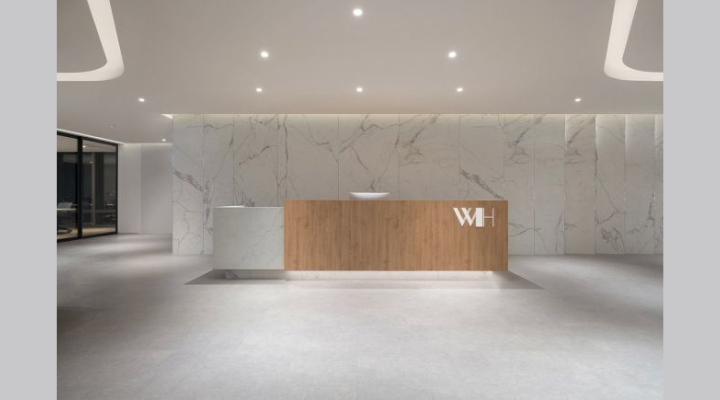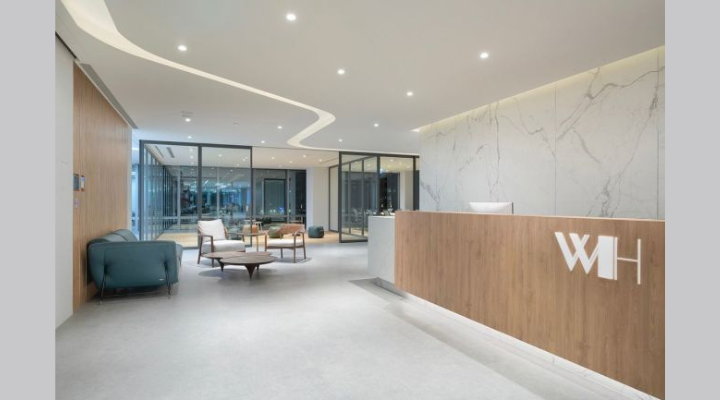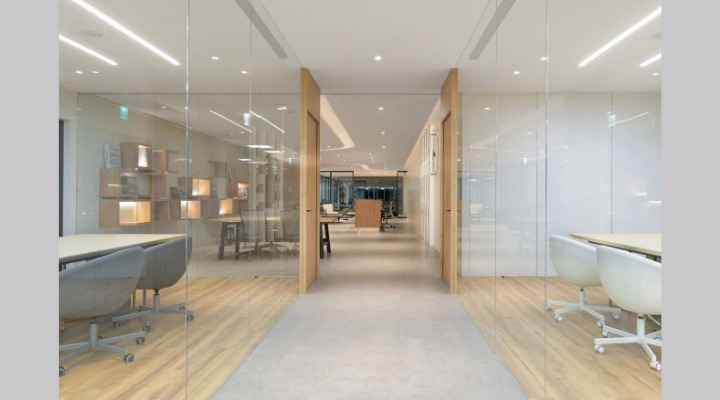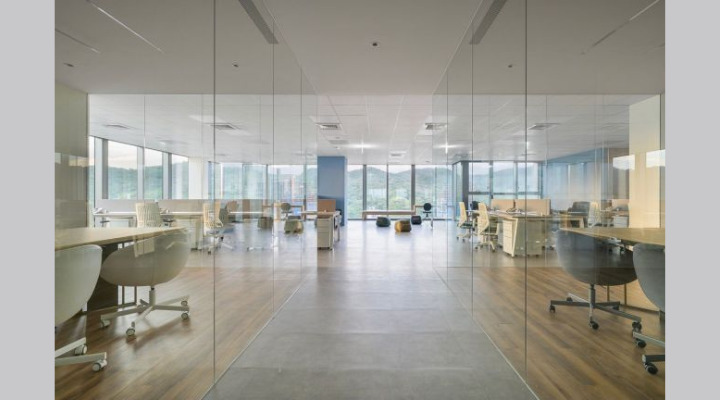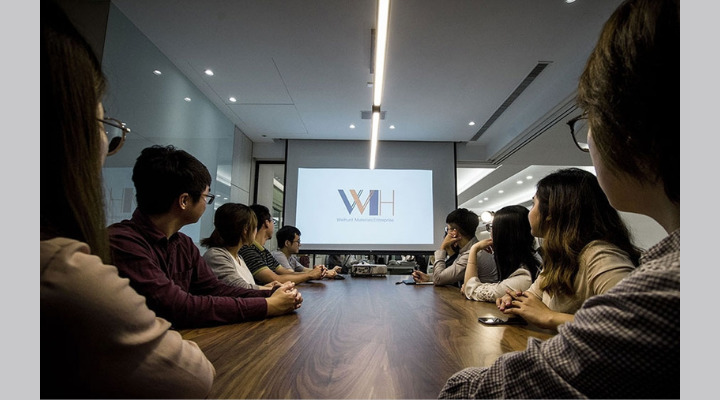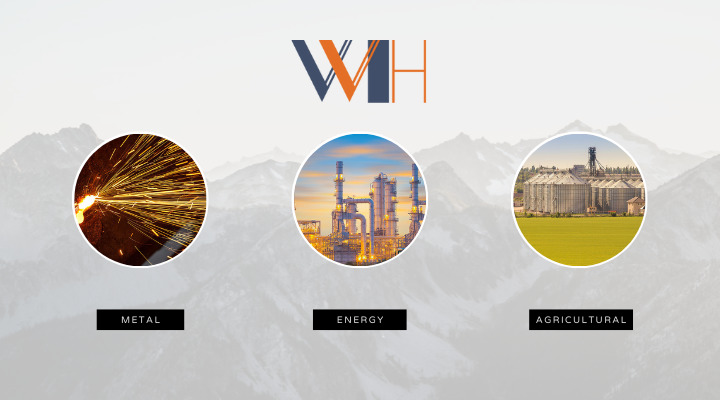 華翰物產成立於 1992 年,總部設於台灣高雄,2021年10月台北辦公室正式營運。
海外首設立的辦事處位於新加坡,經過業務擴增及拓展,目前已有許多海外辦公據點,包含中國、越南、印尼、英國、澳洲、俄羅斯…等國,在全球業務中,我們致力於符合華翰核心價值觀的方式開展工作,包含持續性、誠信、尊重、誠實和負責。
INTRODUCTION
We established in 1992, with commercial head quarter in Singapore and across our global operations, we are committed to working in ways that are true to Our Welhunt Charter values of Sustainability, Integrity, Respect, Honesty, and Accountability.
Today, the global commodity trading is central core of our company and we are working with our modern and advance ability to lay off or take on risk. Against an environment of volatile market for many core commodities across the board from food to industrial materials, the industry is on the verge of substantial change over the coming years. The market is witnessing through eroding margins as competitive intensity, information transparency, and the capital requirements of the business all on the rise.
Welhunt has well acknowledged the market background and trend to confront any situation proactively, addressing our imperatives. We have put cost control and efficiency of our businesses on the top agenda through developments of mid to long term company strategy that include substantial investment in differentiating upstream and downstream assets in core and new geographies that allows us to control and utilize our cost efficiency management of commodities that we trade. Today we own and operate production and processing assets from agricultural to metal industries and this provides our foundation and access to trade better all related commodities in a modern and advance way.
BUSINESS PHILOSOPHY
我們致力於為社會做出積極的貢獻。我們創造了數千個就業機會,發展技能,建立基礎設施,向當地生產商採購並建立社會基礎。
We are committed to making a positive contribution to society. We create thousands of employments, develop skills, build basic infrastructure and procure from local producers and create society foundation.
Diversity & Inclusion
Be your bestself at work – We believe diversity and inclusion drives innovation
With a high spirit of teamwork, we treat all people fairly and equally from top-down to grassroots. We make time to pay particular attention to equal treatment and ensure equal access to work, training and promotion. We invest in training and development for diverse employees and offer a buddy-program for newcomers to foster closer connections and a better understanding of other cultures among individuals.
Career development
Being a part of our team, you will have unlimited opportunities to:

Improve your skills within an area, proving yourself in different roles with the support of the colleagues and management team.
Expand your knowledge, increase the level of difficulty of the performed tasks through the oversea rotation program.
Develop your intercultural skills and improve your language skills when working in a multicultural environment.
Define clear goals of your career path with the company.
PRODUCT/SERVICE
鋼鐵加工與貿易 Steel processing and trade
礦業貿易 Mining trade
農產品種植與貿易 Agricultural products cultivation and trade
葡萄酒代理與銷售 Wine agency and sales
BENEFITS
員工團保 Employee group insurance
員工教育訓練 Employee training course
年終獎金/三節禮品 Year-end bonus/holiday gift
員工旅遊 Company trip
每月慶生茶會 Monthly birthday tea party
下午茶 Afternoon tea
營養午餐 Lunch box
健康檢查 Health examination
漂亮、舒適的辦公環境 Beautiful and comfortable office
員工休息室 Staff lounge
結婚/生育/喪葬禮金 Marriage/birth/funeral allowance
團康活動 Recreational activities