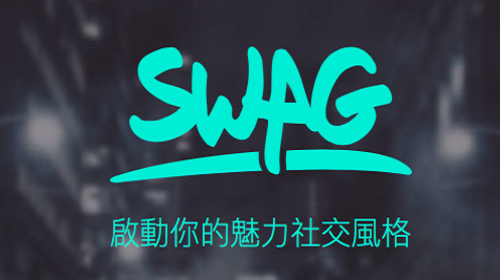 SWAG is looking for a motivated and results-driven Growth Marketing Manager to fast-track our company's growth. As Growth Marketing Manager, you will be responsible for managing the company's customer acquisition funnel. You will manage and support activities across all stages of the customer experience: customer acquisition, activation, retention, and up-selling.
Working cross-functionally with the product/project management, design, and marketing teams, you will design and implement data-driven growth initiatives while periodically reporting to the CEO. You will monitor and manage our marketing department.
Our ideal candidate for this role is an expert in digital marketing with prior experience in marketing & product management. The candidate must be analytical and knowledgeable in using various analytic tools such as Google Analytics, Amplitude or Mixpanel.
Responsibilities
Develop and oversee the implementation of growth marketing campaigns
Develop a unified approach to the company's overall marketing efforts in collaboration with with the marketing, product, and design teams
Create brand marketing campaigns (in collaboration with relevant internal teams) that will be aimed at increasing brand awareness and engaging with existing customers
Stay on top of the latest trends and emergent issues in our business and product
Leverage analytic tools during market research to find ways to enhance the company's marketing efforts
Ensure the company blog, social media accounts, and website are continuously updated and optimized to provide a great user experience
Compile performance reports to brief executive leadership on marketing initiatives and product performance and provide recommendations on improvement strategies
Requirements
Bachelor's degree in Marketing or a related field required
At least 4 years of experience in a marketing or sales leadership role
Proven track record of successful growth campaigns
Expertise with SEO and analytical tools for marketers, such as Google Analytics, Google Trends, and Mixpanel
Being comfortable with working in a dynamic and diverse environment