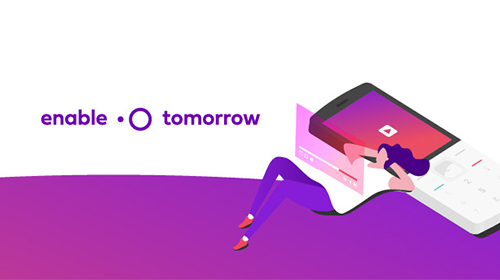 About US
With more than 150 million users coming online using KaiOS-enabled devices, we are moving in a direction to make digital economy accessible for everyone by implementing impactful financial services and embedded payments in the operating system through global partnerships.
This role will lead the commercial definition and launch of products that enable KaiOS to scale its device financing program. You will also design innovative data-driven API based value propositions for fintech partners. The Fintech-focused product development will be an intensely collaborative effort between platform, engineering, program, UI, and our users.
You'd be joining a small but highly talented team focused on building large-scale business and consumer products that are collectively impacting millions of people in emerging markets.
Must
Lead the definition and development of KaiOS's internal financial products and services to support global expansion (eg
Loan Management, Merchant Reconciliation, Services Integration with payment processors and m-wallets)
Build a roadmap for the future of KaiOS' Fintech division covering multiple products and partnerships focusing on financial inclusion in emerging markets
Manage product launches, working closely with KaiOS platform teams, R&D teams, finance, sales, and technical staff to create plans and track release milestone
Thoughtfully prioritize requirements and manage the definition process across stakeholder
Ability to build with the aim of "automate everything in sight"
Measure the impact of your launches and advocate for resources commensurate with the impact
Good to have
BS in Computer Science or a Technical Field. MBA-Finance would be plus
5+ years of experience as Product Manager in payment processor and or mobile wallet
3+ years of experience launching or implementing internal financial software
Able to understand what it takes to build large-scale systems
Track record of leading cross-functional teams of highly talented individuals.
Strong understanding of Fintech ecosystem in emerging market(s)
Ability to juggle multiple priorities while working across teams
Basic Skills
Excellent communication and presentation skills
Fluent English
Solid analytical/logical mindset and attention to detail
Creativity and entrepreneurial spirit
Self-motivated
Ability to work under pressure and to meet deadlines
We offer an attractive salary and fringe benefits. Interested parties please apply with your full resume. For more information, please visit our website at www.kaiostech.com/