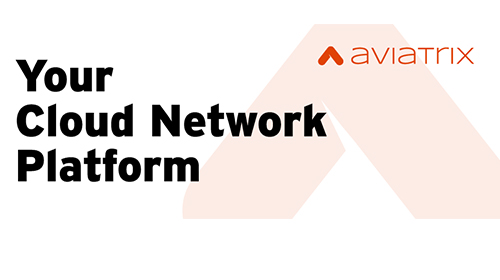 About The Role
As a Staff Software Engineer, you will gain valuable multi-cloud experience in a cloud-native network environment for enterprise customers. The successful candidate will work on a small talented cloud engineering team in a fast-paced, growing startup. By joining this team, you will display versatile and passionate to handle new problems as we continue to push Multi-Cloud Networking and Security Services technology forward.
We are looking for Staff Software Engineers who are passionate about multi-cloud network architecture and understand that it must go beyond simple connectivity.
Requirements
8+ Years of professional software development experience in BGP Routing, Layer 3 Networking or with the Control Plane.
Experience with design, development, and delivering software features and capabilities in an enterprise software platform.
Experience with networking, security, distributed systems, and/or system-level programming.
Ability to deliver results in a short time and experience working in fast-paced, high growth tech companies.
Demonstrated abilities to learn quickly, design efficiently, and write quality software code.
Team player that works well in collaborative situations and start-up environments.
Excellent interpersonal skills, verbal, and written communication,
BS or MS degree in Computer Science, Math, related technical field, or equivalent practical experience.
Preferred experience includes
Previous experience at a startup — ability to work in an entrepreneurial atmosphere with a high degree of initiative and a demonstrated sense of urgency
Solid technical background that includes familiarity with any of the following: Python, BGP, Routing, networking, security, and cloud platforms (e.g., AWS, GCP, OCI, or Microsoft Azure)
Knowledge of enterprise and mid-market IT trends, products, and technologies.