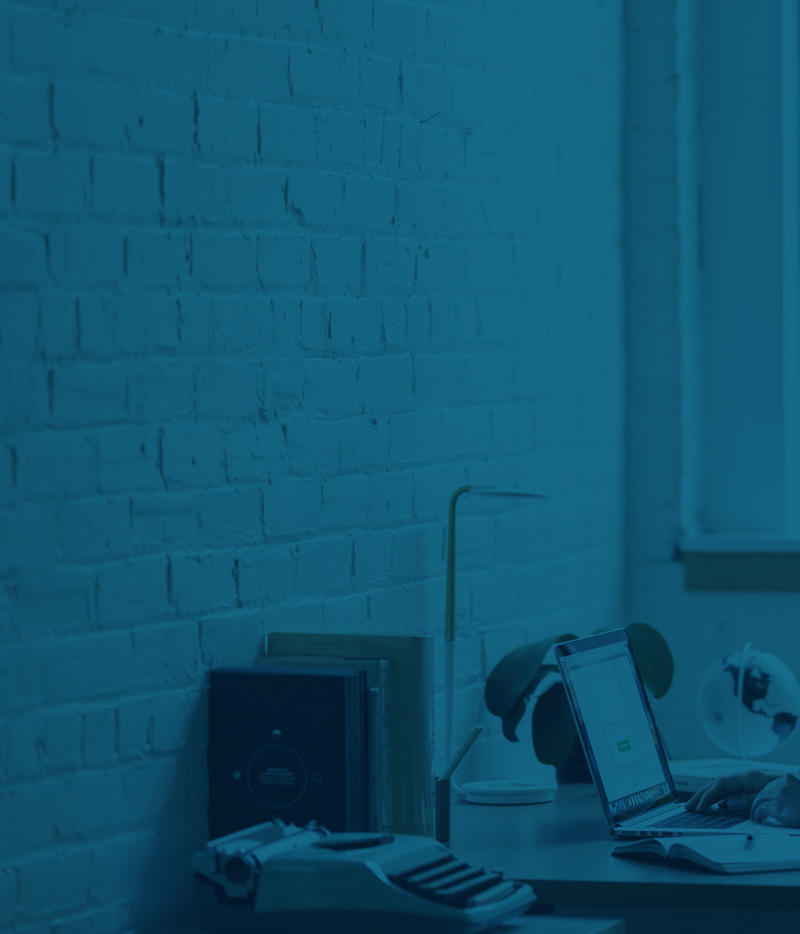 "To create a fair and friendly job search environment with equal information to create a win-win situation for companies and job seekers."
Niche Bridge
In addition to the open job vacancies on the website, companies that have worked with us privately for many years and have a good reputation also provide us with exclusive job vacancies. Not only have we helped negotiate twice as much offer as candidates' original salary, but also assisted well-known Internet and cellphone companies to build teams in Taiwan.
Our team
Niche Bridge has been devoting time and effort to human resource market for over 5 years, and our senior consultants have been dedicated to headhunting and recruiting for over 10 years. Different from other headhunters' cut-throat competition, JECHO focuses more on creating win-win situation between companies and candidates.
We specialize in mid-to-high-level talent hunting in the IT industry, but not limited to this perspective; currently we assist mobile phones, games, cloud, AI, virtual reality companies, the Internet, digital media and other companies to find excellent talents in different fields, such as, IT, public relations, marketing, human resources and business.
Cultural values
Humanity-Oriented Service x Teamwork x Integrity x Everyone takes their own role and is willing to help each other X Grow together
We provide
IT Job Matching and Consulting - JECHO.ME
"More than just recruiters, we are your career consultants." We provide job openings browsing, information of companies to submission of resumes, and under the guidance of career consultants, experience the feeling of "Jobs echo to me".
Job Searching and Active Referral
For the job seekers, we provide free job matching and career consulting services to learn more about the characteristics of the candidates, highlight the advantages of the resume, and thus help their job seeking more smoothly.
IT Recruiting and Consulting - JECHO.ME
Not only provides recruitment information, but also has corporate interviews and other services to increase exposure and build corporate images.
Head Hunt and Recruitment
After confirming the needs, we will provide a customized talent search plan for companies, and evaluate market trends to recommend the most suitable talents.
Applicant Tracking System - Jecho ATS
Assist in tracking the latest status of candidates recommended by consultants, resume status, interview process, etc., integrate multi-party recruitment platforms, import talent resumes, and thus facilitating management.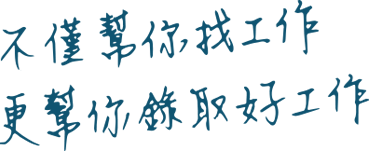 Join us
Do you want to connect with the talents of the world? Do you want to penetrate into the international market? Welcome to join us!
In addition to a comfortable and convenient working environment, a lively and friendly working atmosphere and colleagues, you can also get in touch with the latest developments in various industries at any time here, and learn how to seek the best development value between the company and job seekers.
This is a highly positive work that can benefit yourself and others. If you are willing to help others, accept challenges, and maximize your advantages in the workplace, you are sincerely welcomed to join the team of Niche Bridge and grow with us.
Niche Bridge is hiring