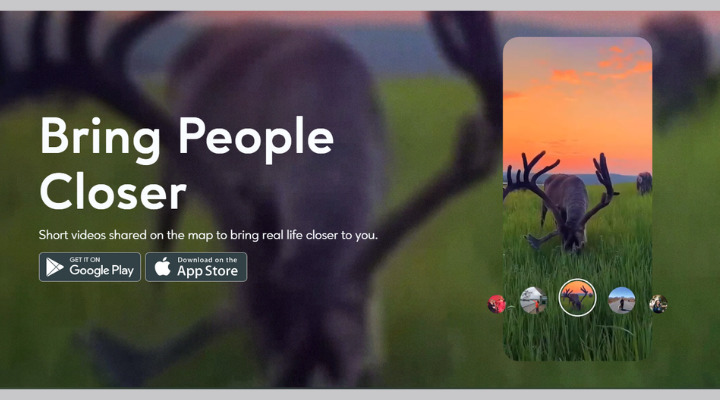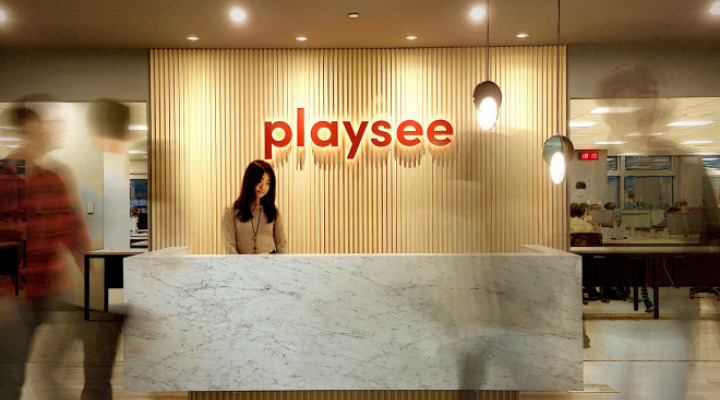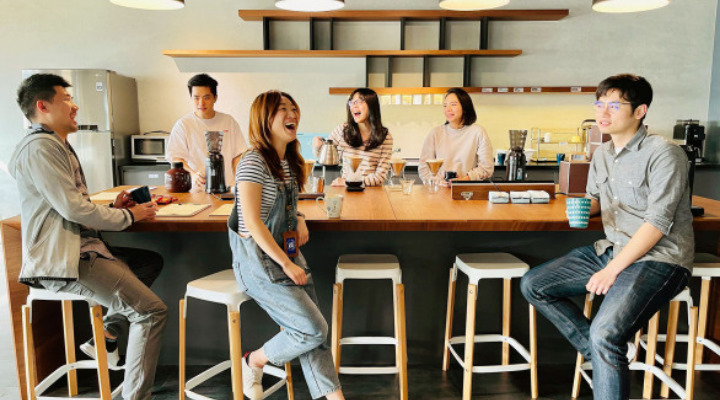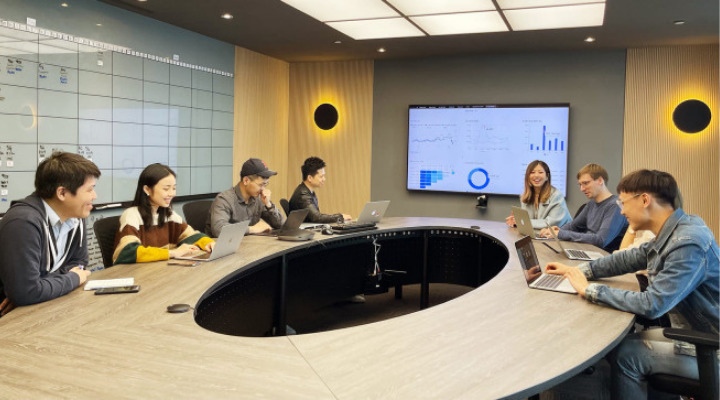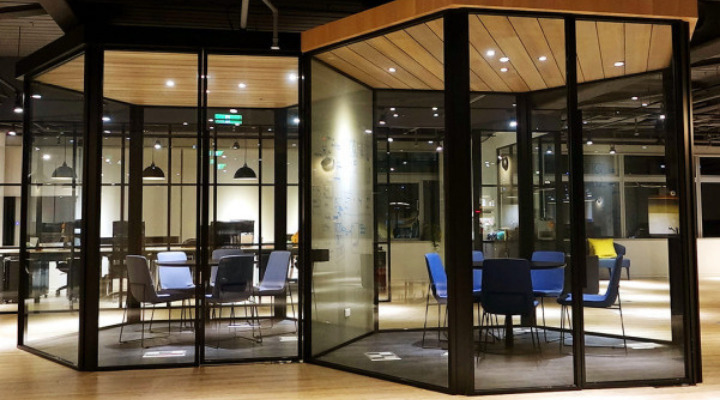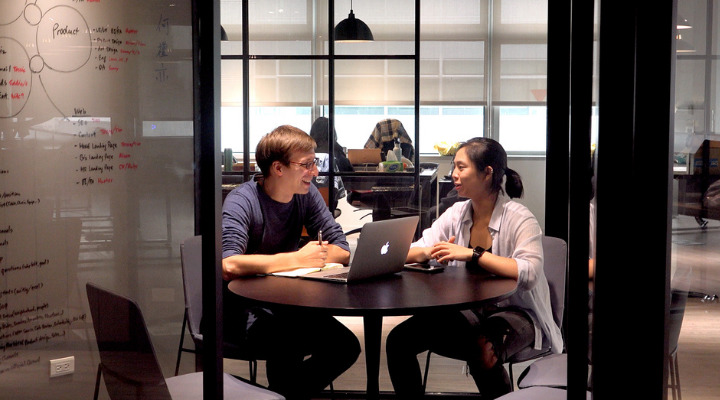 公司介紹
Playsee,我們期望使用者將自己的生活經歷化為影片形式,分享至全世界的眼前! 我們的使命是讓使用者如同穿越空間的籓籬般、透過在地導遊與旅行者們的眼中感受最真實的體驗,並非讓使用者漫無目的瀏覽那些過度加工、五光十色的影像。 如果您想突破地點的框架、不受個人外表侷限,展露那被埋藏已久的才華,Playsee絕對是能讓您閃閃發光的舞台! 我們團隊以創新突破市場,努力實現共同的願景。如同我們所提供的平台,鼓勵與全球的使用者及商家聯繫,同時我們也持續的發展社群圈,重新定義人們分享生活的方式,與所有人共享最難忘的時刻。 只要動動手指就能加入我們,跟著我們一起在地圖上留下腳印,分享您的生活,成為在地導遊或是創作者!
經營理念
Playsee致力於創造一個人人都能成為主角的社群平台。在Playsee,每一個你,都可以公平的在世界舞台上佔有一席之地! 你只需要下載Playsee App,動動手指、簡單幾步驟,即可輕鬆體驗全新的世界! 為了提升使用者的體驗感受,我們團隊期許不斷創新、跳脫墨守成規,努力拼搏著夢想,走出生活新態度。 如果您是一位喜歡分享自己生活的創作家、一位熱情和雄心勃勃的挑戰者、一位不懼怕挑戰的開箱即用思想家,那加入Playsee一同探索、連結、並與世界分享你的才華與願景! 一起成為這個冒險團隊的一份子,開始這段令人感到振奮的旅程吧!
主要商品
Playsee的存在是為了挖掘當前的社交環境中,每一位因爲外表而被埋沒的原石,並提供給所有人發光發熱的機會! Playsee在2020年創始於加州,獲得矽谷投資者支持,讓我們能夠提升每一位使用者的社群體驗,在這期間不只榮獲App Store每日頭條主打App,也數次榮獲Play Store前十名的佳績,擁有高達兩千萬的下載量! Playsee團隊將地圖結合影片,創造出一款新型態的互動式社群平台,重新塑造社交的定義,在Playsee的每一位使用者能透過影片與世界分享和交流,並且在全世界的每個角落看到生活中最真實、精彩、璀璨的時刻! 看到這邊的你,只需要下載Playsee App,動動手指頭,簡單幾步驟,就能輕鬆體驗全新的世界!
福利制度
公司提供健康三餐
免費的咖啡零食飲料
園區免費健身房
Overview
Millions of people around the globe use Playsee to find their next adventure on the map. We are a social media app with the mission to empower people to discover and share real experiences from their location to the world. Since our launch, we have experienced exponential growth. As we continue to build our team, we are looking for talent across multiple verticals, including engineering, product management, design, analytics and research. Are you up for the challenge?
Bringing You Closer
Playsee is a social media company headquartered in San Jose, California. Our mission is to bring people closer by fostering social inclusion and empowering people to feel seen and heard on social media.
Work with us
Join an international team of creative thinkers and rule breakers who are passionate about elevating our product and bringing the best experience to our users.