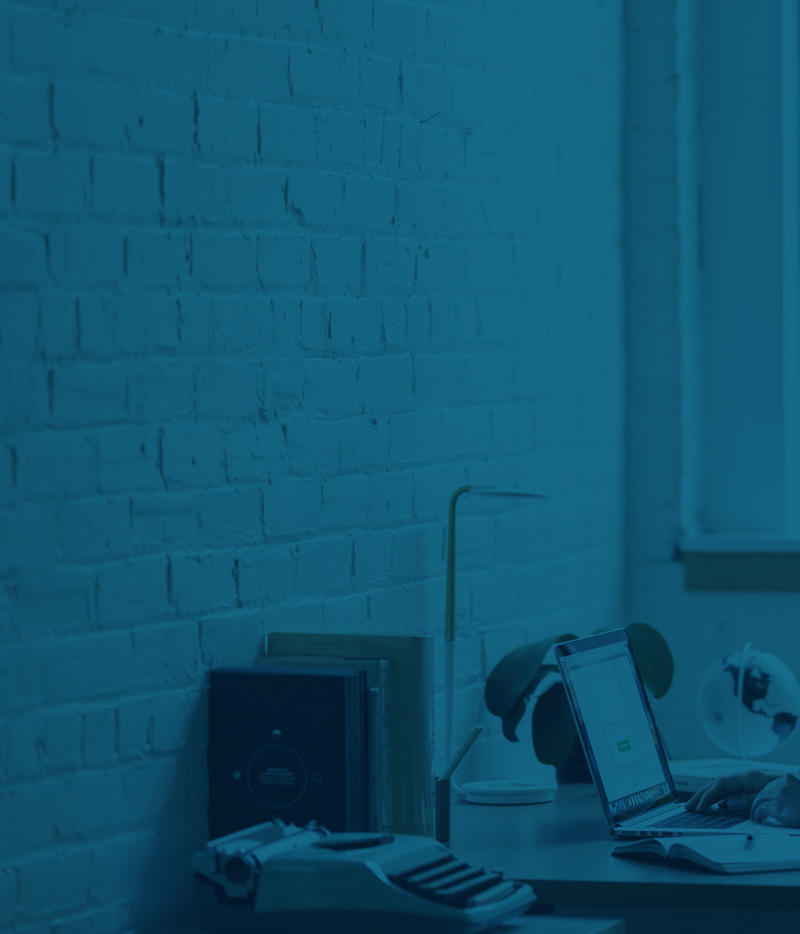 JECHO is not anyone's name or a random word, but an abbreviation of "Jobs Echo".
"More than just recruiters, we are your career consultants."
Why JECHO?
Why we do?
⚊ make jobs echo to you.
JECHO cooperates with international high-quality companies and build a job-searching platform that specializes in IT industry recruitment.

Candidates will no longer have to filter needed opportunities among common job vacancies.
Companies can recruit high-level candidates that fit the requirement under strict check of JECHO consultants.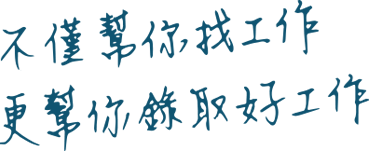 What we have?
JECHO leaders have 10+ years of HR/headhunting experience and solid IT industrial background. We can grasp market trend precisely and appeal cooperation with more companies and high-level candidates.
Different from other headhunters' cut-throat competition, JECHO focuses more on creating win-win situation between companies and candidates.
Not only have we helped negotiate twice as much offer as candidates' original salary, but also assisted well-known Internet and cellphone companies to build teams in Taiwan.