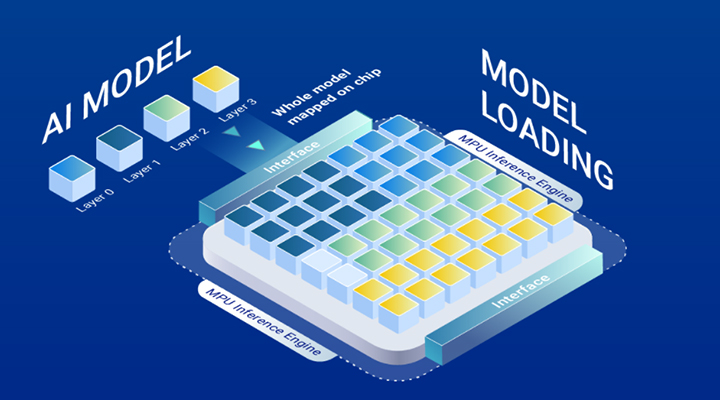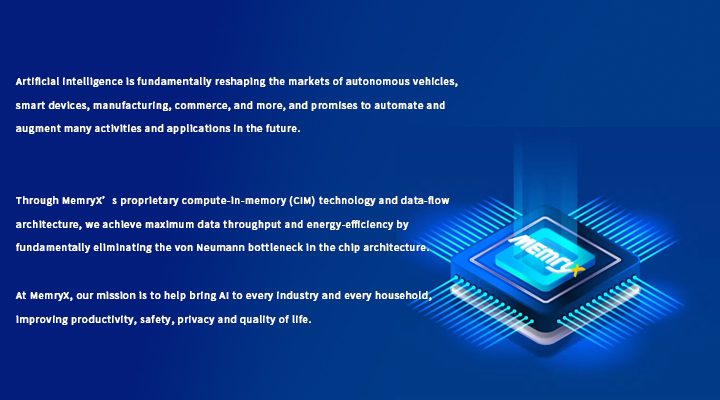 MemryX Inc is a USA-based startup company specializing in AI accelerator design, with office in Taipei 內湖 . MemryX is backed by prominent investors and industry leaders, and offers a great career opportunity for both young and experienced engineers, with competitive compensation and benefits.
We welcome candidates who are willing to learn on the job and thrive in a dynamic and collaborative environment.
我們重視每一位員工,除了有良好工作環境、也提供非常大的學習及成長的空間,歡迎優秀的朋友一起加入美商邁瑞科技有限公司台灣分公司的工作行列。
ABOUT MemryX 
MemryX Inc was co-founded in 2019 by Dr. Wei Lu, an IEEE Fellow and Professor of Electrical Engineering at the University of Michigan since 2005. Dr. Lu is a highly influential expert in memory devices, neuromorphic computing, and in-memory computing systems.
Dr. Lu, and a small team at the University of Michigan understood that the future of computing was reliant on the ability to scale and ramp dedicated AI accelerators across a large and diverse embedded market. The team focused on developing a fundamental core architecture for Edge AI with high flexibility/reconfigurability.
A forward-looking architecture was designed with dual priorities placed on data movement, and software that was simple/practical to deploy, and scalable to support future hardware generations. The core architecture was proven and optimized using first (MX1) and second (MX2) generation AI HW/SW solutions used for internal prototyping from 2020-2022.
Currently, MemryX is building a broad ecosystem of customers and partners and sampling pilot silicon (MX3). Production shipments of an enhanced MX3 are planned for 2023.
BUSINESS PHILOSOPHY
MemryX is inviting aspiring engineers to join the team to lead the engineering and technical innovations.
PRODUCT/SERVICE
BENEFITS
Competitive salary 1~>3M
Stock option offerings
Generous PTO and benefits
High growth potential
美式管理 彈性上下班時間