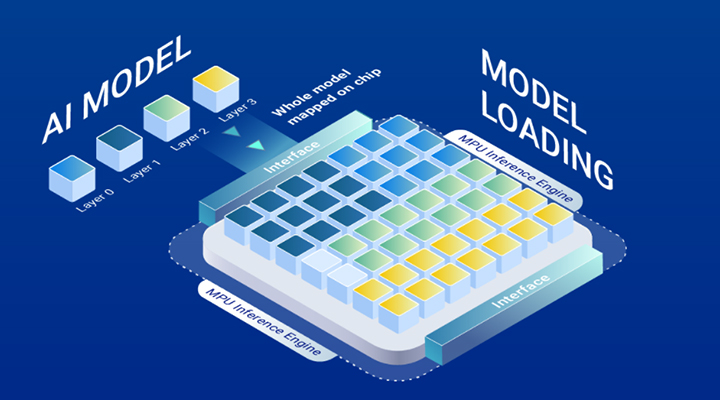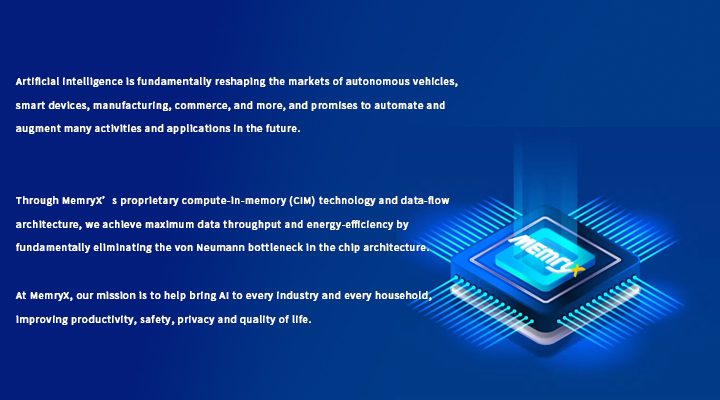 INTRODUCTION
MemryX Inc is a USA-based startup company specializing in AI accelerator design, with office in Taipei 內湖 . MemryX is backed by prominent investors and industry leaders, and offers a great career opportunity for both young and experienced engineers, with competitive compensation and benefits.
We welcome candidates who are willing to learn on the job and thrive in a dynamic and collaborative environment.
我們重視每一位員工,除了有良好工作環境、也提供非常大的學習及成長的空間,歡迎優秀的朋友一起加入美商邁瑞科技有限公司台灣分公司的工作行列。
BUSINESS PHILOSOPHY
MemryX is inviting aspiring engineers to join the team to lead the engineering and technical innovations.
PRODUCT/SERVICE
BENEFITS
Competitive salary 1~>3M
Stock option offerings
Generous PTO and benefits
High growth potential
美式管理 彈性上下班時間