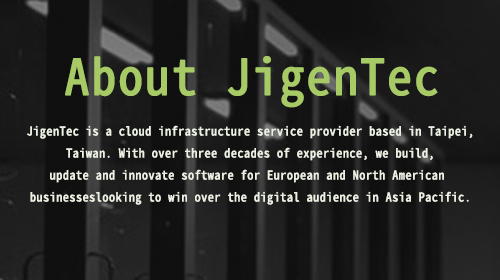 Description
We are looking for a head of Marketing to work across various brands and product channels. He or she will be responsible for a content-driven digital marketing strategy across multiple websites, blogs and social media channels.
Our ideal candidate has a good base of technical marketing skills, cross-functional and communication skills, and is able to speak and write at a fluent level in both Mandarin Chinese and English. They know how to manage a team, develop and nurture talent – and set a high bar for execution.
They know how to define marketing strategies, execute and measure them. They are excited to get in on the ground level of a new and rapidly growing software business. Experience with technical services, QA and game industries are a benefit.
Currently, our clients are in several global industries. We are a specialized software provider who provides a mix of software testing, cloud services and consulting.
Key Responsibilities
Developing and maintaining a content creation process. Primarily "awareness" and educational content, research and industry insights
Owns results for all components of the acquisition funnel. Awareness, engagement, action
Responsible for marketing budget planning and compliance
Developing campaigns and strategies across multiple inbound and outbound channels, including:

Web Content
Blog
E-mail Marketing
SEO
SEM
Social Channels
Sales Materials
Events and Conferences

Defining KPI's, OKR's and tracking team progress
Analyze Client behavior and develop key personas
Monitor industry trends and challenges
Work closely with the leadership team to define product and commercial strategies
Minimum Skills Required
Experience defining briefs and developing web content
Experience with SEO + Content marketing
Experience with Social Media Marketing
Excellent written and verbal English skills
Management / leadership skills
Project management experience and attention to detail
Ability to define and analyze important web metrics that support business goals
Preferred Skills
Experience with wordpress / joomla / drupal or other CMS systems
Experience with Design tools such a Figma or equivalent
Experience with Paid Social and Paid Search campaigns
Experience with build and release automation
Bachelor's degree in Marketing, Communications or related field
Experience in a small team / startup environment
Soft Skills required
Fluency in English (equivalent to TOEIC 900+)
Creativity
Highly Organized
Presentation Skills