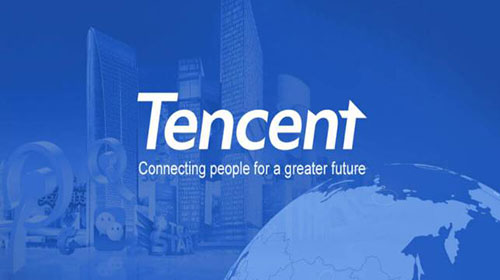 Responsibilities
As a delivery and operation maintenance manager at the front-line, contact with client's IT security personnel, responsible for: Discussion and analysis of client's technical requirements, designing solutions of security products, security products maintenance and dealing with security risk events
Based on Tencent Cloud's current security issues, push and guide company towards the amelioration and enhancement of relevant security products and services.
Dig out VIP clients' potential pain points and provide security solutions accordingly that can lead to clients' second purchase.
Essential Requirements
Fluent in both Chinese and English which will be used in daily work environment.
More than 5 years' experience in security-related area, client-oriented, in-depth understanding of clients' security requirements and ability to work under complex environment.
Understand cloud computing security architecture, familiar with public cloud and private cloud products. Candidates with experience in plan-designing and implementation and operation & maintenance in large projects or companies are preferred.
Candidates with professional experience in system and business security assessment, penetration testing, vulnerability analysis and remediation, major security incident emergency response are preferred.