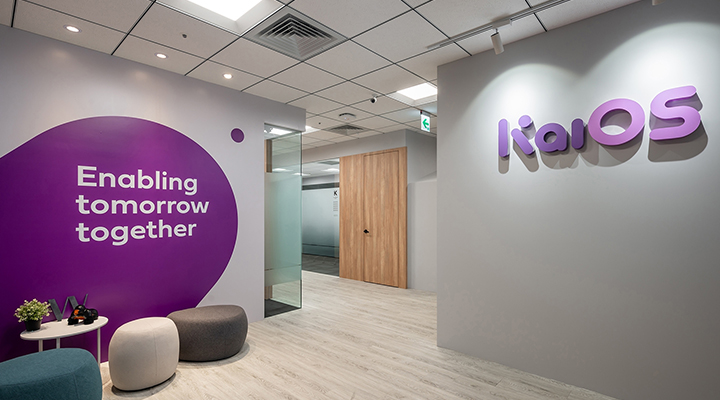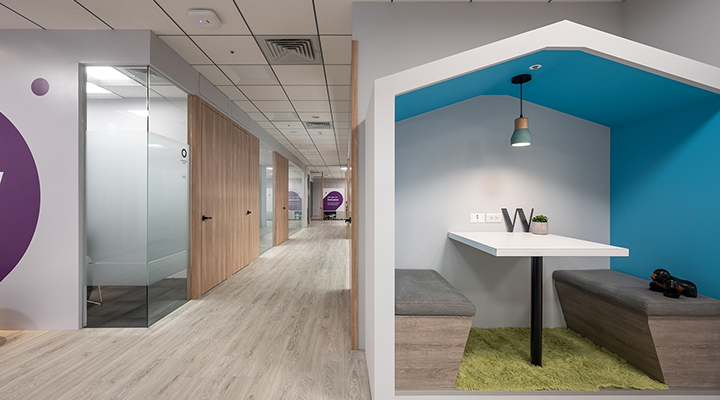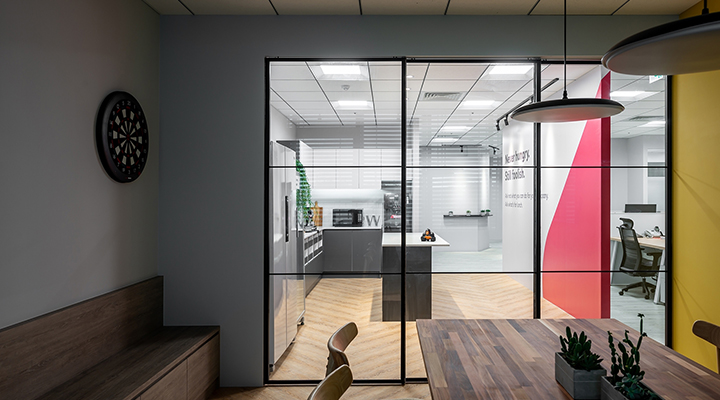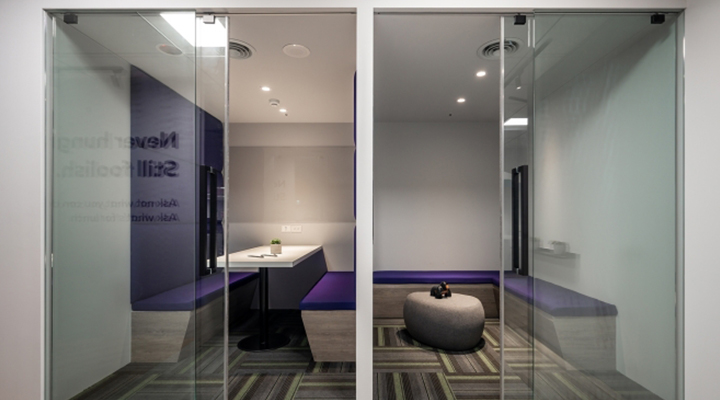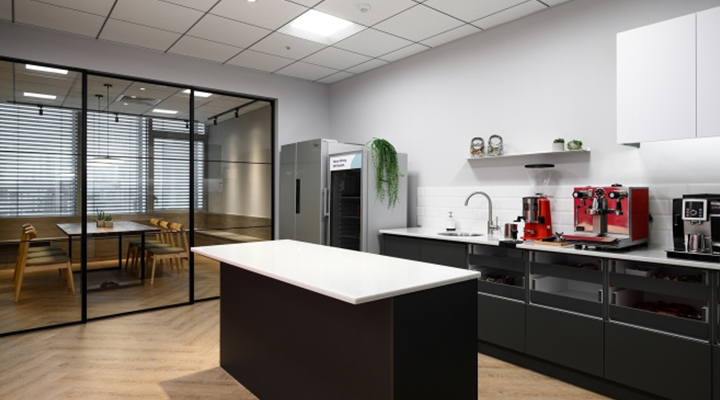 INTRODUCTION
KaiOS Technologies is a systems software company specializing in creating innovative experiences for mobile, wearable, and IoT devices. We work with industry partners around the world to enable end to end experiences connecting new users in previously untapped markets.
Kai partners with leading ODM/OEMs and carriers, such as AT&T, Bullitt, China Mobile, Doro, HMD, MTN, Orange, Sprint, Vodacom, T-Mobile, and Transsion. Kai is also backed by major technology and telecom industry players, including Cathay Innovations, Google, Reliance Jio, and TCL. Over 150 million devices in over 150 countries run on KaiOS.
BUSINESS PHILOSOPHY
Our mission is to open up new opportunities for individuals, their families, and communities by making access to advanced digital services a reality for everyone," says Sebastien Codeville, CEO of KaiOS. KaiOS already powers phones in Canada, the United States, and India through partnerships with Sprint, AT&T, T-Mobile, and Reliance Jio. Before the end of the year people in ten more countries will get access to the powerful suite of KaiOS features.
PRODUCT/SERVICE
Our core product is called KaiOS, which is a lightweight, performant operating system built to support standard web technologies. KaiOS provides the most direct bridge between hardware and rich web content with a thin, flexible architecture. With KaiOS, device makers get access to a sleek, modern user experience fit for any form factor integrated with modern content and service partnerships.
BENEFITS
明亮開放的舒適辦公環境
訂製人體工學辦公桌椅
自由、彈性、人性化、高科技的工作環境
定期部門活動與聚餐
通暢的組織溝通
年度健康檢查
年度旅遊補助
每週五 Happy Hour 下午茶
佳節禮金