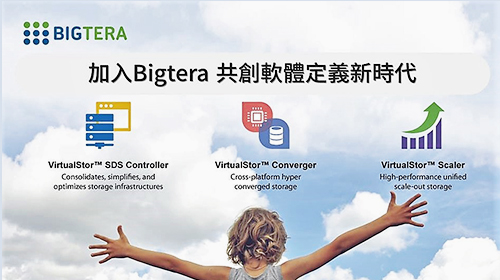 Responsibilities
Storage Product roadmap planning and business development.
Come out MRD/PRD, and lead development team to align technology roadmap with product roadmap.
Project management and TTM commitment.
Voice of customer collection and product promotion with Sales team.
Make sales kits and marketing materials preparation for product promotion.
Competitor and market analysis.
Product strategy and roadmap planning.
Cross department communication.
Response to RFP with tender proposal and sizing proposal.
Essential Requirements
Able to work under pressure.
Fluent in English speaking.
Master degree in engineering related, software background preferred.
Five years above PM experience in enterprise storage industry.
Ten years above enterprise product development experience.
Experience in IT infrastructure management.
Experience in software project management.
其他條件
PM 年資 5 年以上、10 年以上工作經驗,最好有管理經驗
學歷:碩士以上資工資管相關系所
Storage、Server 相關產品經驗必備
軟硬體整合經驗必備