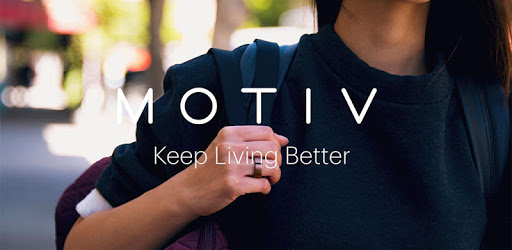 Description
We're creating a revolution in wearable technology with Motiv Ring. A solution so discreet and comfortable you can forget you're wearing it, so durable you'll never need to take it off and so well designed you won't want to.
Our Team + You
Our experienced team's background runs deep in design, technology, and science. We have created everything from products you already use every day to advancements that have taken us far into the reaches of space. Your hard work will be deeply valued and you have the opportunity to see your innovations impact and evolve our product into a market leading wearable technology.
We offer a competitive compensation package with meaningful equity and health benefits. Join our quickly growing team of amazing people and enjoy your days at our casual and creative SOMA office.
Responsibilities
What you will bring
Experience with resource constrained microprocessors; bare-metal or with an RTOS
Knowledge of embedded system hardware such as I2C, SPI, timers, interrupts, sleep states
A friendly and articulate team player across hardware, firmware, software, and design teams to develop, deploy, and debug product features.
Bonus for experience implementing device drivers for common wearable IC's such as accelerometers, power management IC's, EEPROM or flash.
What you will do
Specify and implement manufacturing test for specific product requirements for gen 2 and new issues discovered in gen 1
Creating testbeds to qualify new IC's and validating FW on target drivers
Essential Requirements
Fluent in C.
Python also desirable.
Minimum of 2 years relevant experience.
Bachelor's of Science in a discipline such as Electrical Engineering, Computer Engineering, Computer Science, or equivalent experience.