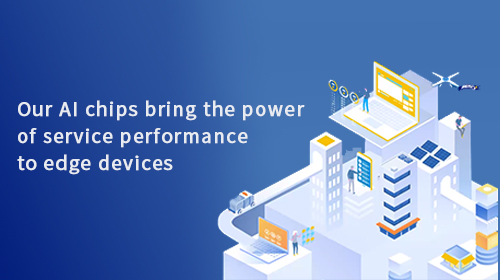 Job description
Compute accelerator blocks design, SoC design and integration
Compute accelerator blocks, SoC and simulation and verification
Run all digital design flow(synthesis/STA/lint/LEC/…)
Job requirement
BS, MS or PhD in electrical engineering, computer engineering or computer science with a special focus on digital system design, computer architecture or computer hardware design.
3~10 years of industry experience is preferred.
Experience in RTL design. Verilog is required and SystemVerilog is preferred.
Experience in ARM processor, bus design, SoC integration, standard interfaces protocols and common IP blocks.
Experience in design flows for simulation, synthesis, verification, design for testing, static timing analysis, logic equivalence check, etc.
Experience in chip tape-out and volume production, especially in sub-40nm nodes.
Skilled in system verification such as FPGA prototype buildup and debug.
Familiarity with script programming such as shell script, make, Python, etc.
Willing to take on challenges, and effective English communications and co-work with other team members.
Compensation and benefits
Salary + bonus: NTD 1.2M-3M/year
Stock option offerings
Generous PTO and benefits
High growth potential