Intowow 點石創新
台北市信義區松仁路97號18樓108室 (WeWork)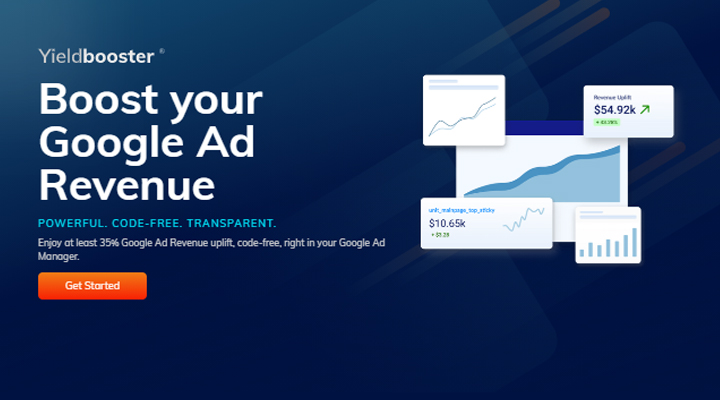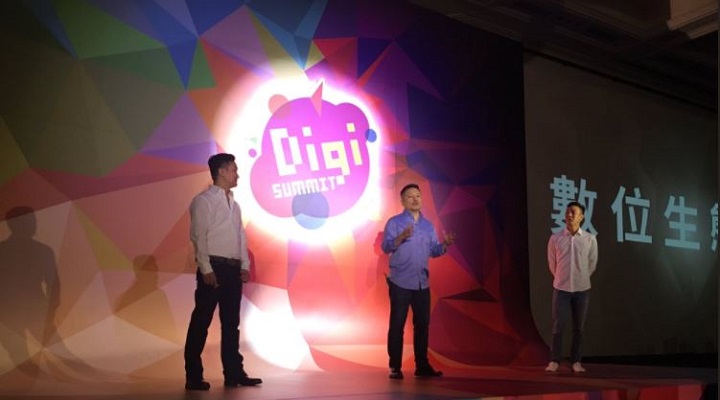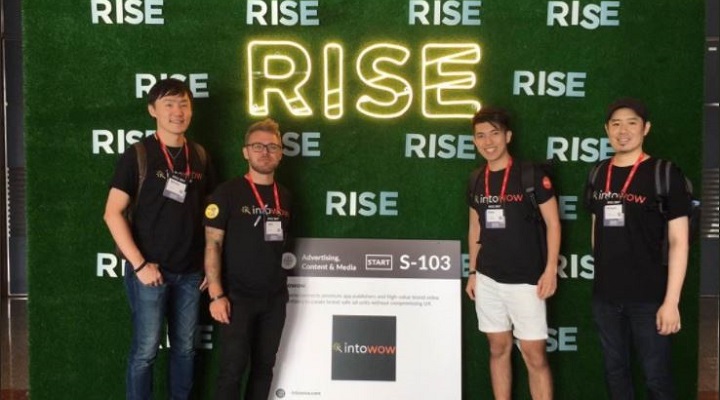 INTRODUCTION
Intowow is an ad-tech company that is constantly raising the bar of what's generally considered as powerful supply-side intelligence. We are publishers' true tech partner for ad revenue optimization. With our machine learning technology and AdTech expertise, Intowow boosts publishers' ad revenue with full automation and transparency.
Founded by Frank Chen (CEO), ex- VP and Managing Director of Yahoo APAC, Ben Chiu (COO) and YT Li (CTO), innovation is at the core of Intowow culture. Headquartered in Taipei, we embrace the global market and our clients are mainly in the US, Europe, Latin America, Japan, and Taiwan.
BUSINESS PHILOSOPHY
Intowow 是台灣唯一走向世界舞台的行動數位廣告科技公司。因應快速的業務成長,目前積極地在台灣與海外建立不同的團隊,歡迎需具國際視野與團隊合作能力的優秀人才加入,一起打一場世界級的仗!
COMPANY CHARACTERISTICS
團隊創新能量來自於三種特質的結合:
越困難越來勁的核心技術研發團隊
信仰「Engage with Insights」的產品設計團隊
Go Big or Go Home 的市場策略團隊。
PRODUCT/SERVICE
Yieldbooster is the world's most powerful Google Ad Manager add-on equipped with compact sell-side auction intelligence that increases publisher's programmatic ad revenue.
Yieldbooster is trusted globally by premium news publishers, social platforms, tech and educational media, and many more publishers
福利制度
工作環境

辦公室位在信義商圈,Wework 舒適新穎的工業風辦公環境
透明開放溝通文化

員工福利

彈性到班
年終獎金、電腦津貼
報到當年 14 天休假(按比例),每一年加一天
6 天有薪病假,女性員工另享有 3 天有薪生理假
免費零食、飲料、咖啡
員工活動、尾牙、部門聚餐補助
年度員工健檢、健檢假
團體保險、商務旅行險
INTERVIEW NOTICE
Interviewers are able to bring their own laptops.
Founder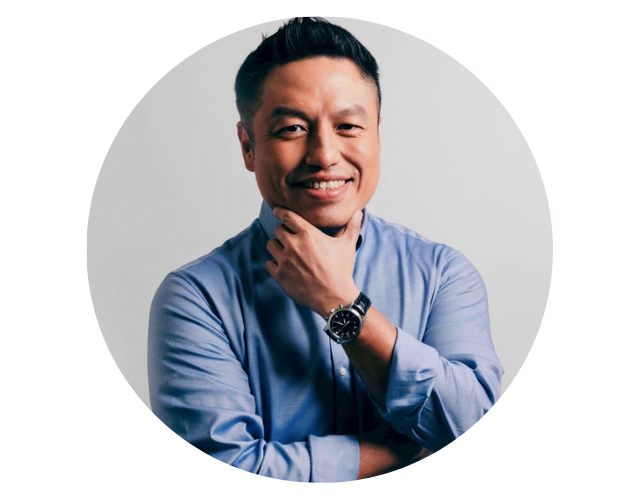 陳建銘 Frank Chen
CEO & Co-Founder
曾擔任雅虎亞太區策略夥伴發展副總裁暨雅虎台灣區董事總經理,帶領橫跨網路遊戲、行動服務、數位廣告、電子商務等事業。他對於改變遊戲規則、創造新的生意模式充滿熱情,酷愛撼動既有的產業生態。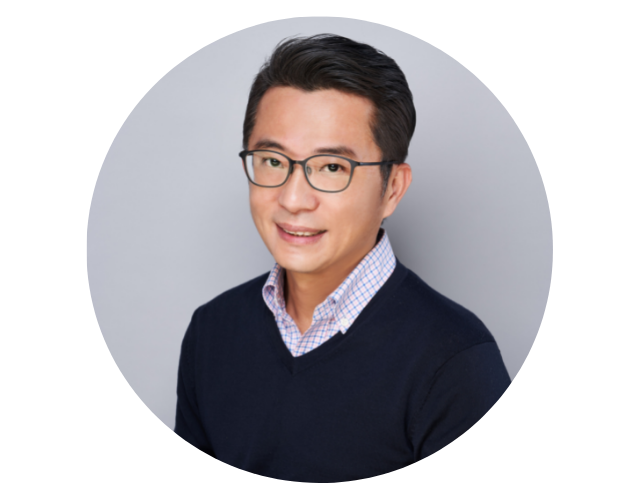 邱建華 Ben Chiu
COO & CPO & Co-Founder
具備 15 年以上的電信加值服務營運與產品開發經驗,對提供最佳使用者經驗、基於數據分析和用戶行為回饋的運營模式,有偏執狂般的熱情與堅持,可以為了最細微的缺點打掉產品重做,即使用戶都還沒發現。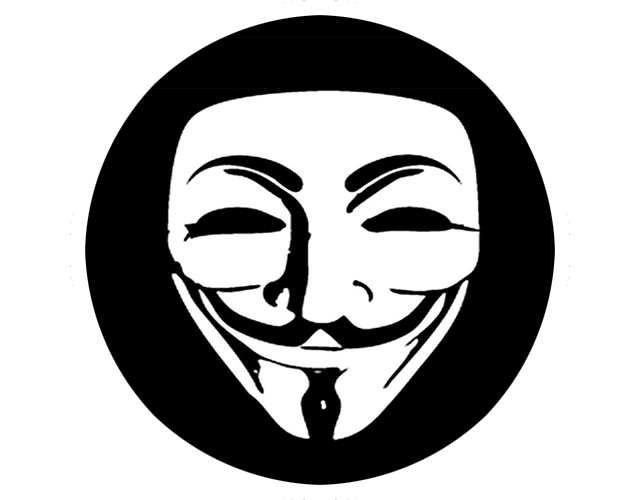 YT Lee
CTO & Co-Founder
熟悉各種程式語言、影像處理、分散式系統架構,天生駭客,喜歡解決各式難題,挑戰越大就越來勁!立志要在台灣建立世界級的技術團隊。
There are currently no vacancies.