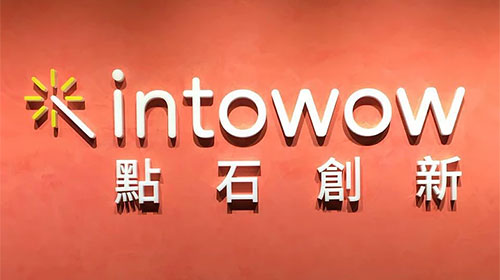 Job Description:
We are searching for communicative candidates who are proactive and passionate about company products and the clients they serve. Solution Engineer will act as a point of contact for their clients and build long-lasting, mutually beneficial relationships with new and existing clients.
The Solution Engineer's responsibilities include joining the pitch with sales, providing routine maintenance to existing clients, monitoring performance, troubleshooting, and relaying client feedback to the product team. You should also be able to answer clients' questions, and address their concerns.
With their extensive product knowledge and understanding of industry trends, Solution Engineers will communicate directly with clients and prospects, understand their individual needs, and recommend solutions or services that maximize value.
Your technical expertise will assist our organization in increasing client satisfaction, improving efficiency, managing risk, diagnosing problems, and complying with laws and regulations.
Solution Engineer Responsibilities:
Acting as the main point of contact between the company and clients.
Presenting and demonstrating the value of products and services to prospective clients.
Comprehensive and current knowledge of company offerings and industry trends.
Providing expert advice on available solutions and technical changes.
Managing field operations.
Troubleshooting engineering and technical faults.
Resolving complaints and preventing additional issues by improving processes.
Maintaining strong client relationships.
The drive and energy to manage multiple accounts while looking for new opportunities.
Solution Engineer Requirements:
Bachelor's degree in engineering or a similar field. (We hire new graduates.)
Excellent in English writing and speaking.
Proficiency in computer engineering and design software.
Good communication and interpersonal skills.
Self-motivated.