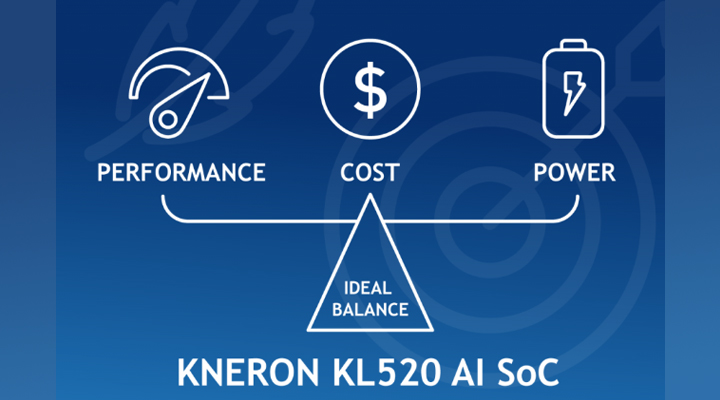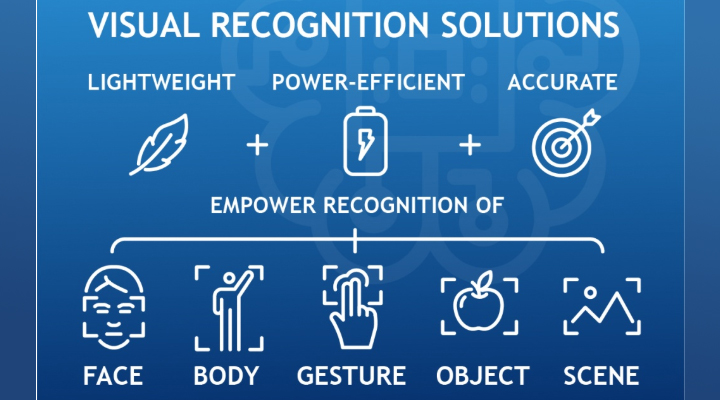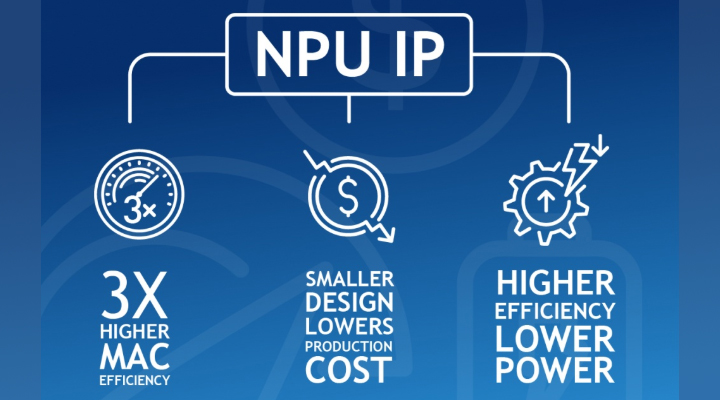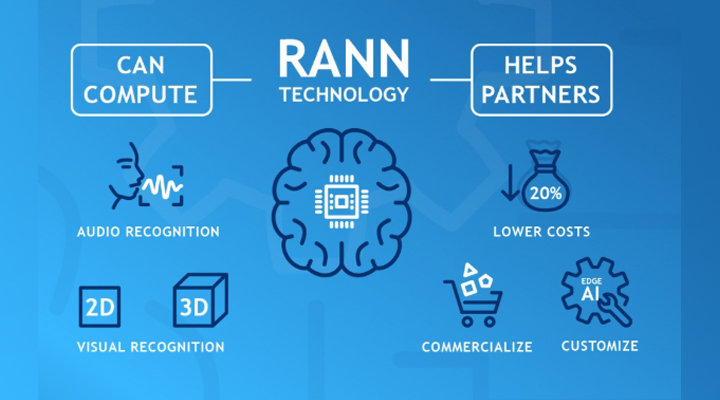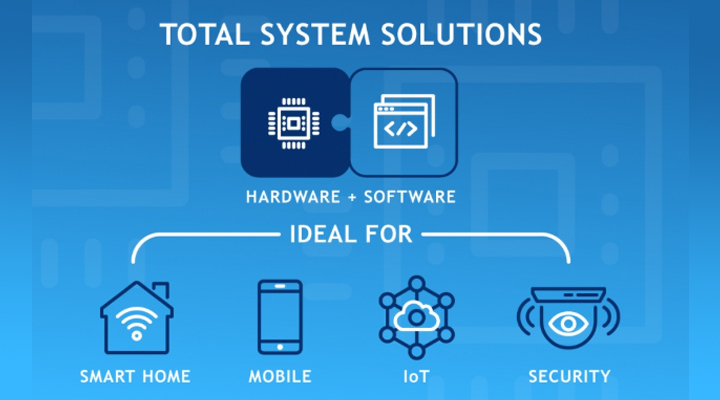 INTRODUCTION
Established in San Diego in 2015, Kneron is a leading provider of edge AI solutions. It is dedicated to the design and development of integrated software and hardware edge AI solutions for AIoT, smart home, smart surveillance, security, mobile devices, robotics, and industrial control.
Kneron's mission is to enable and empower edge AI to be everywhere. Kneron's investors from the series A round of investments in November 2017 include Alibaba Entrepreneurs Fund, CDIB, Himax Technologies, Inc, Qualcomm, Thundersoft, Sequoia Capital (and sub fund: CloudAtlas), and CYZONE. In May, 2018, Kneron announced the completion of their series A1 financing led by Horizons Ventures, a venture capital firm founded by Ka-shing Li.

BUSINESS PHILOSOPHY
Kneron provides cost-saving and flexible solutions to accelerate on-device edge AI technology adoption by simplifying device development and integration, and minimizing time-to-market. Let us know how we can help you.
PRODUCT/SERVICE
On-Device Edge  AI   
AI System On Chip (SoC)

Visual Recognition Solutions

Neural Processing Unit (NPU)