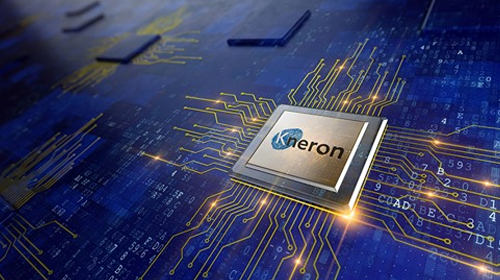 Responsibilities
Research and implementation of novel/advanced deep neural network architectures and learning techniques to solve a variety of computer vision tasks and push the state of the art in performance.

The topics may include but not limited to: object/key-point detection, semantic segmentation, face attributes/landmark/recognition, video understanding/behavior modeling, and efficient architecture.
Problem formulation, benchmarking, dataset analysis/collection, designing and finetuning model with required accuracy and speed.

Build and maintain the infrastructure for training and deploying models, including data pipelines, experiment management platform, visualization tools, etc.
Integration of model components with the product stack.
Essential Requirements
MS / PhD in Computer Science, Electric Engineering, and/or Artificial Intelligence, Machine Learning related technical field with 2+ years of deep learning experience on computer vision.
3-5 years of software engineering experience in an academic or industrial society.
Holistic understanding of deep learning concepts, state of the art in computer vision research and the mathematics of machine learning.
Proficiency in at least one of the popular computational and deep learning frameworks, such as Pytorch, TensorFlow, Keras, etc.
Proficiency in Python and C/C++.
Proven track record of high-quality engineering output (side projects, internships, research projects, full-time jobs etc.).
The ability and desire to work in the dynamic environment of an early-stage company.
Desirable Pluses
Research experience in Algorithms, Architecture, Artificial Intelligence, Data Mining, Distributed Systems, Machine Learning, Networking, or Systems.
A solid foundation in computer science, with competencies in data structures, algorithms, and software design.
Strength on creativity and communication.