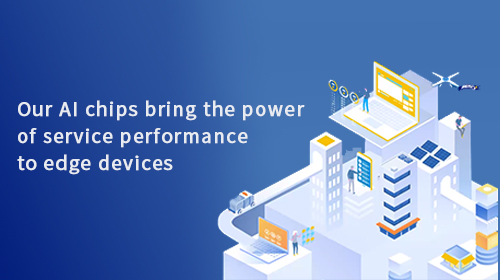 Job description
Job requirement
BS or MS in computer engineering or computer science with a special focus on system software architecture, digital system design, or computer architecture.
3~10 years of industry experience is preferred.
Experience with USB3.0 interface, other standard interface protocols (JTAG/UART/I2C/SPI etc.) and common IP blocks (DMA/interrupter/timer etc.).
Experience in ARM processor and its developer tools (ICE/compiler etc.).
Familiarity with script programming such as shell script, make, Python, etc.
Willing to take on challenges, and effective English communications and co-work with other team members.
Compensation and benefits
Salary + bonus: NTD 2-3M/year according to experience
Stock option offerings
Generous PTO and benefits
High growth potential