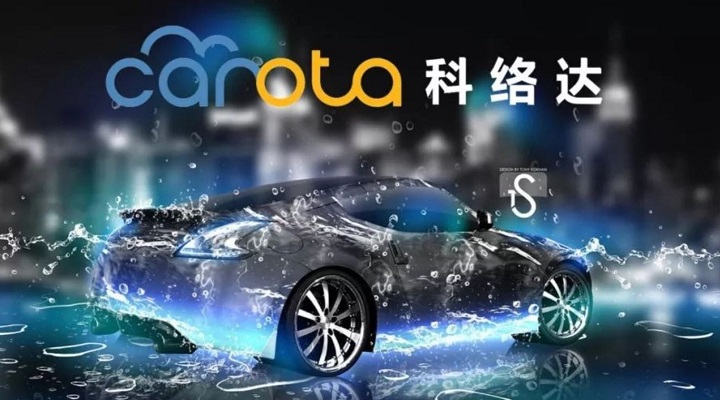 Responsibilities
Coordinate internal resources for the flawless execution of projects.
Ensure that all projects are delivered on-time, within the scope, and within budget.
Assist in the definition of project scope and objectives, involving all relevant stakeholders and ensuring technical feasibility.
Ensure resource availability and allocation.
Develop a detailed project plan to monitor and track progress.
Manage changes to the project scope, project schedule, and project costs using appropriate verification techniques.
Report and escalate to management as needed.
Create and maintain comprehensive project documentation.
Meet with clients to take detailed ordering briefs and clarify the specific requirements of each project.
Attend conferences and training as required to maintain proficiency.
Develop spreadsheets, diagrams, and process maps to document needs.
Essential Requirements
Coordination and completion of projects on time within budget and within scope.
Oversee all aspects of projects.
Set deadlines, assign responsibilities, and monitor and summarize the progress of the project.
Prepare reports for upper management regarding the status of the project.
Additional Requirements
 3 年以上工作經歷,大學、碩士以上畢業
英文:聽說讀寫,精通程度