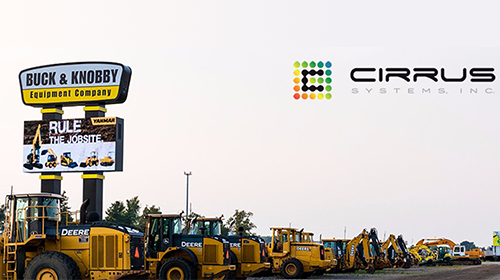 Minimum qualifications:
Bachelor's degree in Electrical, Electronic or Computer Engineering, a related field, or equivalent practical experience.
5 years of experience in systems testing, qualification and certification.
Experience with embedded systems.
Passion to achieve maximum product quality and customer satisfaction Team player.
Preferred qualifications:
Advanced degree in Electrical Engineering or a related field.
Experience solving complex system issues, technical innovation, and driving technical roadmap.
Experience in developing electrical engineering design practices such as running design review, failure analysis, and requirements gathering.
Scripting in Python or similar
Excellent verbal and written communication skills in English
About the job
As a QA Engineer, you take full responsibility for the overall quality of our solution. You set up automated test systems, report and follow up the fixing of issues, drive the quality and process aspects of the development engineers, guide products through system testing, performance testing, reliability testing. You work with external test and certification labs. You work together with your colleagues in Taiwan and US to build our high-quality system. You will mostly work in the office in Taiwan, occasionally work from home and are willing to travel to the US on an as needed basis.
Responsibilities
Work with cross-functional teams to develop requirements and design solutions for next generation systems.
Lead new design concepts through exploration, prototyping, development, and into mature production.
Test, debug, characterize and certify complex embedded systems with an emphasis on reliability, high availability, user friendliness, image quality, power efficiency.
Collaborate with other team members, including hardware, software, mechanical engineering, industrial design, and external partners.
Report directly to the global head of R&D