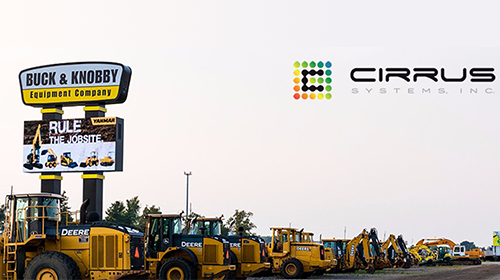 Description
Bring up new devices, perform debugging and performance tuning exercises that span multiple hardware / firmware / software teams.
Understand software components from multiple partner teams, lead the integration of those components into the unified product codebase, and drive their continued development.
Integrate third-party applications / libraries / frameworks on our target platforms, e.g. remote desktop service, web ssh service, web browser, .. etc.
Collaborate with other developers to design and implement a highly usable and scalable software systems.
Test and debug to improve the quality and performance of the software systems
Analyze and evaluate technical tradeoffs for every decision.
Ensure reliability, availability, and maintainability of the software.
Architect efficient data structures and interfaces to interact with other modules.
Conduct and/or participate in technical reviews, API design, and documentation.
Follow engineering best practices and cooperate with overseas teams.
Qualifications
At least 5 years of working experience in related fields, Bachelor or advanced degree in CS, CE, ECE or EE
Solid object-oriented programming and software architectural design skills
Strong debugging and troubleshooting skills for embedded systems
Hands on experience in developing scalable software systems
Solid OSI (Open System Interconnection) mode knowledge
Expertise in C, C++, Python, Shell (Bonus: Qt experience)
Experience with version control, such as Git
Good to Have (One or more of the following)
Good understanding of Linux internals with experience of building kernels, compiling drivers, providing performance tuning guidance and crash analysis
Experience in developing and maintaining Yocto Linux and Bitbake system with CI/CD.
Experience with BSP development, including but not limited to u-boot, Linux kernel / DTS customization, and driver integration.
Experience with Linux graphics technologies, graphics middleware stack, and/or display drivers, e.g. X, Wayland / Weston, mesa3d, dri / drm drivers, etc.
Experience with multimedia software and frameworks, e.g. FFmpeg, GStreamer, etc.
Experience with socket programming, such as raw socket, TCP, UDP
Experience with Makefile, CMake, qmake, and cross-compiling toolchain